LAMILUX BUILDING CONTROL SYSTEMS
energy-efficient - safe - comfortable
---
WHAT SETS US APART: EXPERT PLANNING FOR PREVENTATIVE FIRE PROTECTION
As a manufacturer of high-quality skylighta and smoke and heat extraction systems for over fifty years, LAMILUX has extensive experience as a planner and developer of a wide range of intelligent control solutions for SHEV systems and energy-efficient building comfort automation. In doing so, we act as a system integrator which controls SHEV systems and components in climate optimisation as well as daylight direction control systems and interlinks these different elements with one another.
The selection and intelligent combination of individual components, perfectly matched to the building type, size and its purpose.
Integral approach to the building-related smoke extraction solution with NSE, MSE and SDPC systems
Planning, conceptual design and supply of integral control technologies
Preparation and support for architects and planners for smoke extraction solutions
In-house manufacturing, installation and maintenance of control and switchgear installations
Installation of all cables (electrical systems) and pipes (pneumatic systems)
Project-specific selection of necessary components as well as custom programming and configuration.
Building safety
Reliable preventive fire protection due to NSE, MSE and SDPC systems.
Building comfort
Building climate optimisation due to natural ventilation and sun protection.
Energy efficiency
All control and automation sequences are perfectly harmonised to ensure an optimised energy balance in the building.
PERFECTLY-SYNCHRONISED SYSTEM AUTOMATION FOR AN INTELLIGENT BUILDING ENVELOPE
LAMILUX BUILDING CONTROL SYSTEMS
---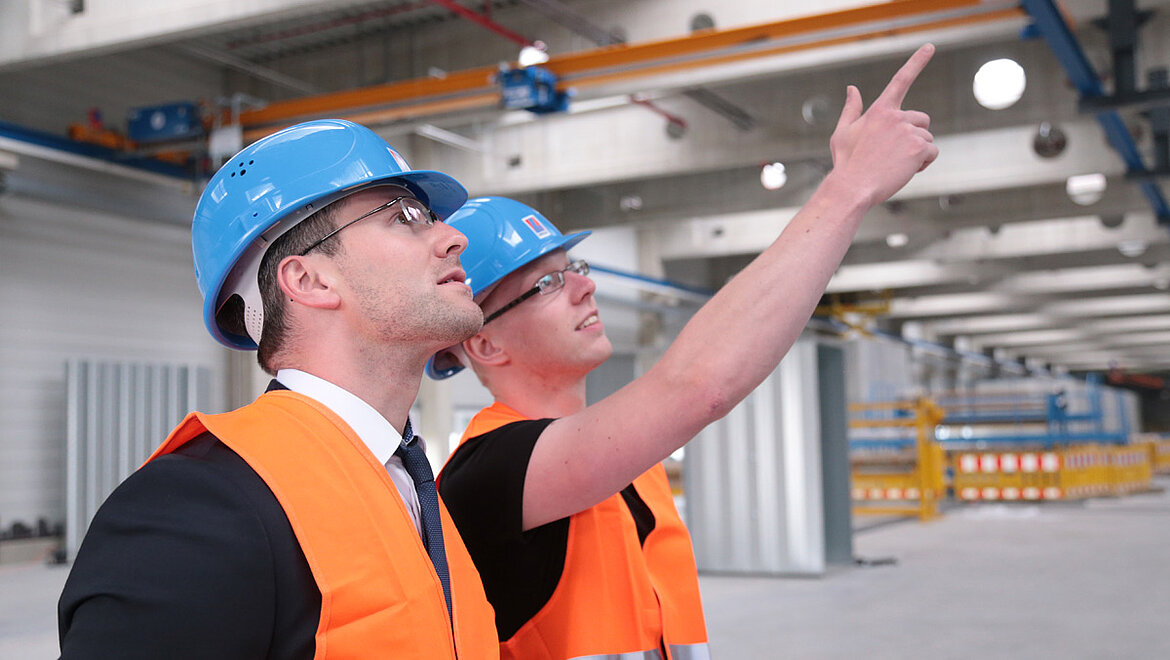 In order to ensure proper implementation, LAMILUX offers all of the required services from planning and design to installation, commissioning and maintenance.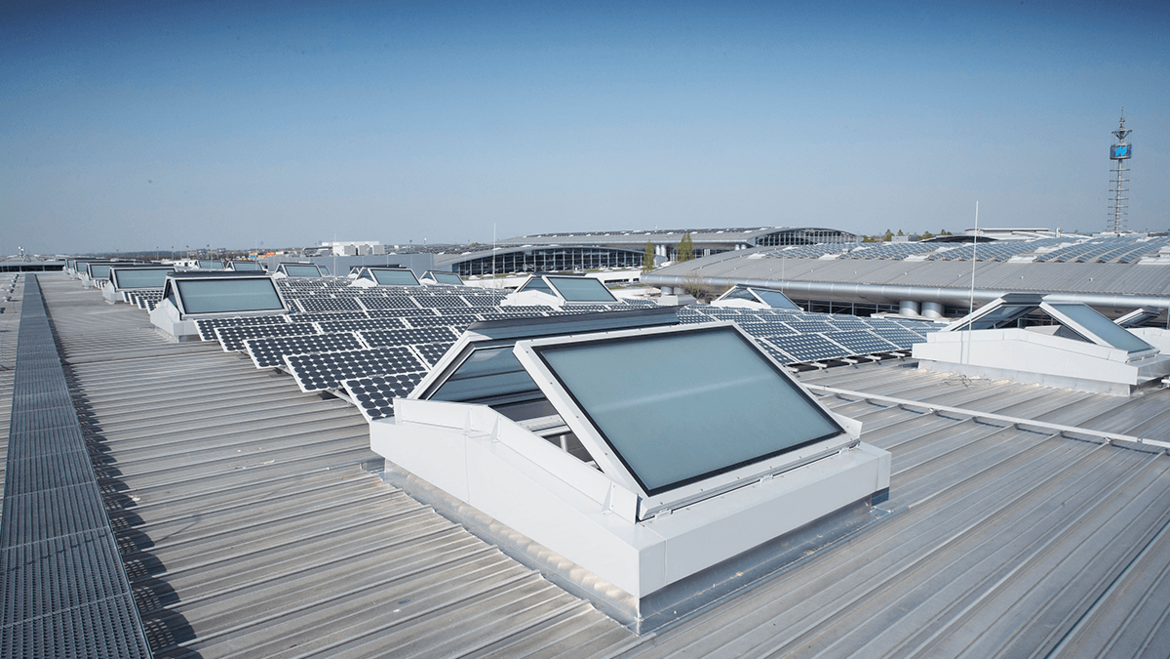 As a system integrator, we interlink and automate elements and smoke extraction solutions as part of preventative fire protection and climate optimisation.
The projects range from simple industrial buildings to major projects on a global scale.
As a specialised company with many years of experience in both, small and large projects, we provide intelligent control and automation systems for smoke extraction in buildings, while optimising the use of energy-efficient comfort solutions.

For this purpose, we have spread our core competences across 3 levels of service:
Level 1 Building
Design and planning of control solutions based on comprehensive know-how regarding building and safety technology requirements in modern buildings:
Dimensioning of smoke and heat ventilation systems
Lighting analysis for the desired incidence of daylight
Design concept for natural ventilation based on the required air exchange rate
Planning of sun protection systems
Consideration of all thermal and sound insulation requirements, such as isothermal aspects
Structural analysis for opening devices
Level 2 System
Integration, design and development of control systems for automation and drive control of all moving and controllable elements in the roof and façade, such as SHEV and ventilation flaps, and sun protection devices:
Electric control units for 24V, 230V and 400V drive components
Pneumatic control units for ventilation and SHEV systems based on compressed air and/or CO2
Freely programmable central and local control units for both electrical and pneumatic systems
Control units integrated and networked into the central building control system
Bus connections via all established communication standards such as Ethernet, LON, EIB, Profibus and Modbus
Level 3 implementation/installation
Supply and installation of highly efficient products from our wide range of LAMILUX CI Systems as well as integration of elements which already exist on site:
Flap systems for smoke and heat exhaust ventilation, natural ventilation and tracking of supply air
Supply air flaps and façade flaps
Doors, gates and other entrance structures
Smoke extraction flaps and louvre flaps in ventilation ducts
Smoke extraction fans
Excess pressure smoke extraction and purge airing systems as a complete solution
Internal and external sun protection elements