LAMILUX Building Control Systems - Project services
As Certified System Providers and Planners we are your Partner for Integrated Preventive Fire Protection
---
OUR STRENGTH: COMPLETELY INTEGRATED IMPLEMENTATION OF SMOKE EXTRACTION CONCEPTS (NATURAL SMOKE EXTRACTION, MECHANICAL SMOKE EXTRACTION AND SMOKE DIFFERENTIAL PRESSURE CONTROL)
LAMILUX BUILDING CONTROL SYSTEMS
---
LAMILUX control systems ensure reliable SHEV control in buildings of all sizes. We develop our control solutions on an electrical or electric-pneumatic basis – depending on individual, safety related requirements and the building type. From small control solutions for smoke extraction and energy efficiency to complex large-scale automation, LAMILUX offers services across all trades from a single source to ensure reliable completion: From planning and conceptual design through to installation, initial operation and maintenance.
Building types
Shopping centres, supermarkets, representative buildings
Airports and traffic-facility constructions
Skyscrapers and safety staircases
Industrial, storage, sports, event and trade fair halls
Administrative and public authority buildings as well as office complexes
Cultural and educational buildings as well as nurseries and recreational facilities
Controlled and automated systems
Natural SHEV elements in roofs and façades
Supply air and smoke differential pressure systems
Smoke extraction ventilators
Blinds and fire protection flaps in ventilation and smoke extraction channels
Air supply units
Doors and gates
ALL PROJECT PHASES FROM A SINGLE SOURCE
LAMILUX BUILDING CONTROL SYSTEMS
---
We implement every detail of your project. We use the best components and systems available on the market to create your individual, economical control solution. In addition to determining the ideal type of system (electrical/pneumatic) and system dimensioning, we provide you with a technical and economic feasibility analysis oriented on the optimum.

In order to ensure a reliable implementation which meets your requirements, we will assist you in the request for proposals as well as promptly prepare a detailed and informative offer for you.

We will focus on:
Your project-specific framework conditions
The analysis of technical and economic parameters
The preparation of a set of specifications for the overall project with a transparent cost representation in a detailed, representative offer
The arrangement of all interfaces between trades to ensure professional execution on schedule
The use of synergies when cooperating across different trades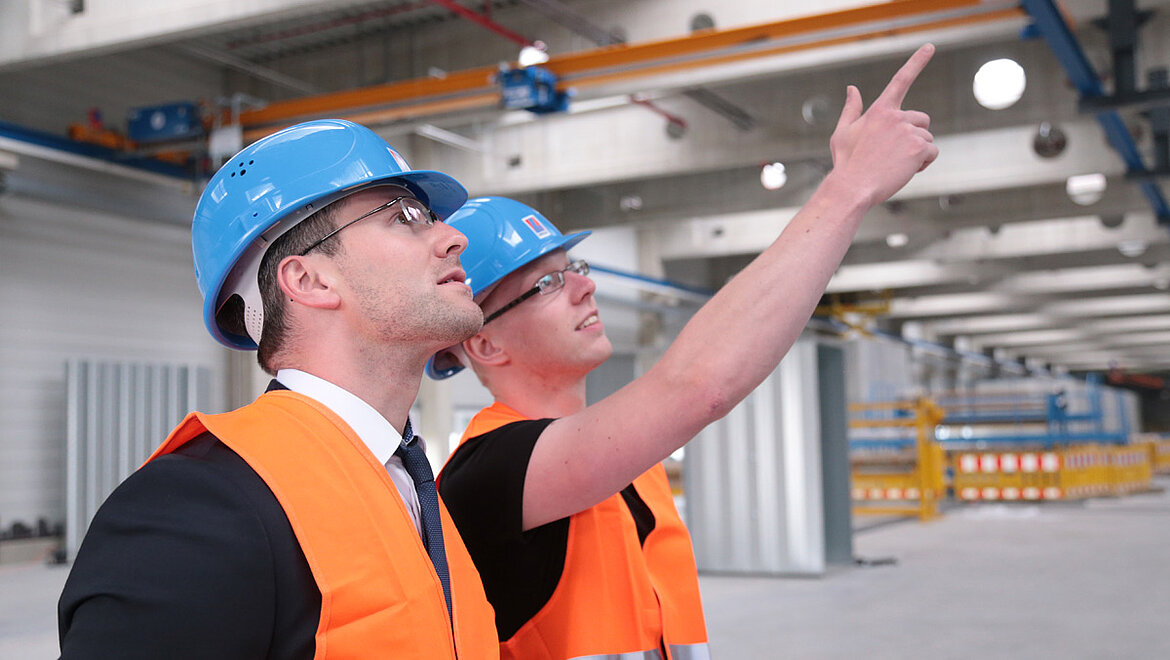 INTEGRAL, CROSS-TRADE COORDINATION AND PROJECT MANAGEMENT
We handle the on-site project management during the implementation stage. In addition, project managers at our plant will be available at all times to assist you as your personally assigned contacts.

We plan and accompany the commissioning and acceptance processes for the control systems and smoke extraction solutions we designed and installed.
Timely assembly and planning including preliminary coordination
In-house switch cabinet construction
Registered professional electricians and VdS-certified installers of SHEV systems
Fast and reliable delivery and execution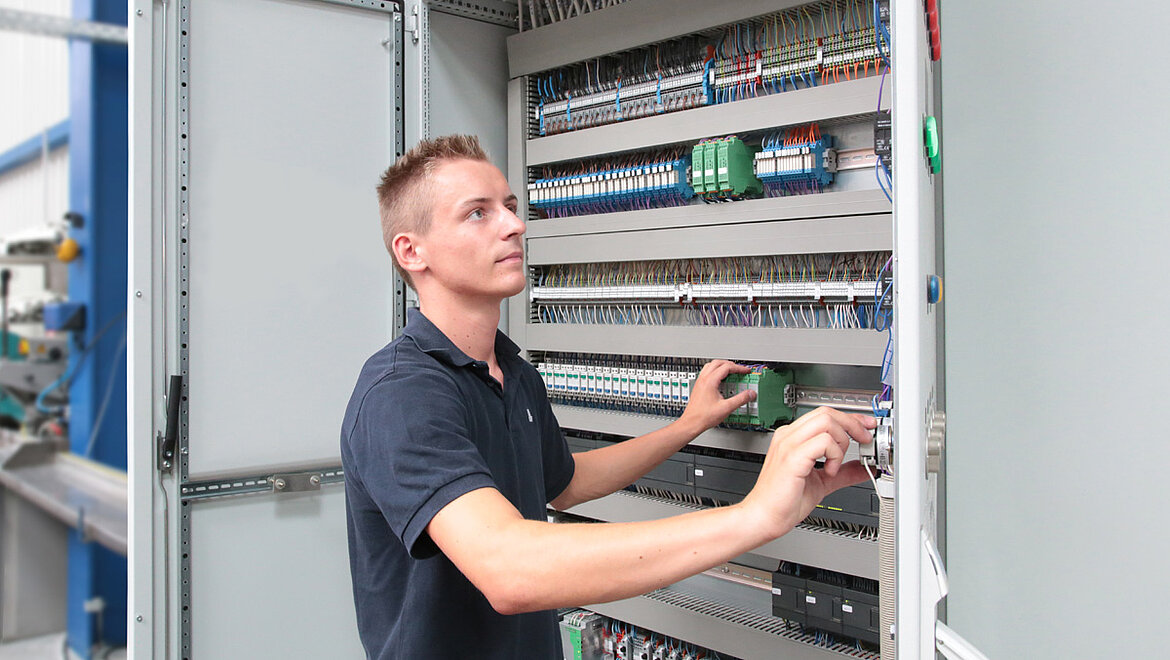 WE STRICTLY MONITOR THE COMMISSIONING AND ACCEPTANCE OF OUR SYSTEMS
We ensure targeted technical and structural project commissioning together with all relevant interfaces between trades directly on site.

Intensive process support until acceptance:
Project management on site
Reliable contact persons at the plant
Comprehensive network of our own highly-qualified professional installers
RELIABILITY AND FUNCTIONALITY
LAMILUX BUILDING CONTROL SYSTEMS
---
The long-standing tradition in the history of our family-owned company, our extensive experience as a manufacturer of daylight and building control systems as well as our consistent success on the market prove that we are a solid and dependable contractual partner. We conduct regular maintenance to ensure that your control systems will function reliably.

We ensure smooth technical control processes in your interest to ensure that your building will be safe, comfortable and energy-efficient:
VdS and ISO 9001 certification
Registered professional electricians
We use our own installers to ensure the project will be executed reliably
Quick reaction times
Trained professional personnel for conducting regular maintenance work
Original spare parts with rapid availability
The projects range from simple industrial buildings to major projects on a global scale.