How Modular Construction is Revolutionizing Architecture
Rapidly installed, precision-planned and applicable to many solutions – modular structures are present in the construction industry. Architects and builders expand their possibilities by going beyond traditional designs and finding new solutions. Modular construction is ideal for time-critical as well as challenging construction projects.
What are Modular Buildings?
At first glance, the modules remind you of containers stacked on top of each other to create a large building. However, the big difference is that modules are designed for long-term operation, whereas containers are intended only for temporary use. The manufacturer processes the room modules or facade parts in-house, to such an extent that they are only positioned and installed at the construction site, similar to a prefabricated house. Up to 90 percent of the components are already pre-pared in module construction. This makes it easy to create schools, public authority buildings, laboratories, hospitals and much more. Modular construction is particularly suitable for buildings with a high level of technical equipment, as the quality of the modules is checked in several steps so that they can be produced almost identically.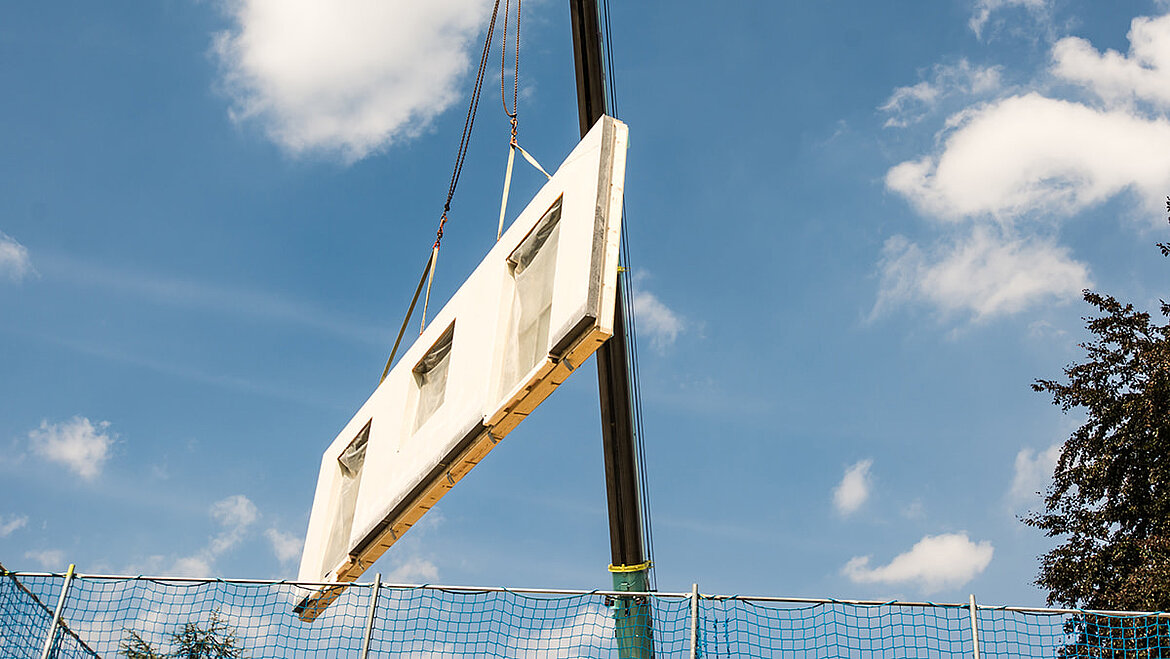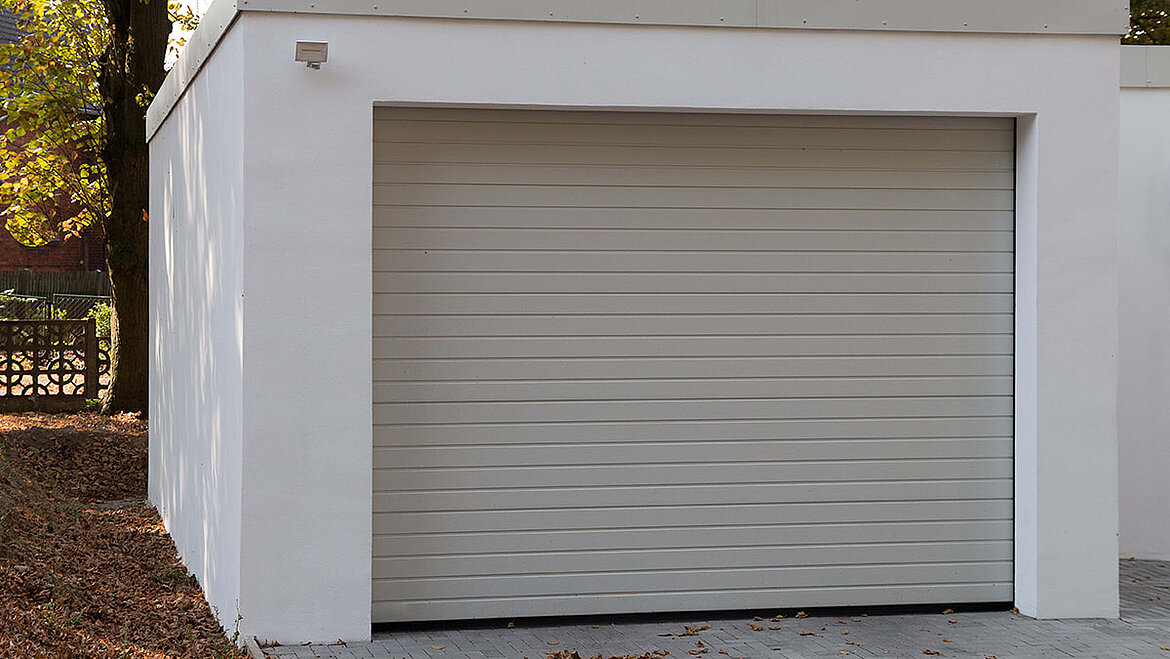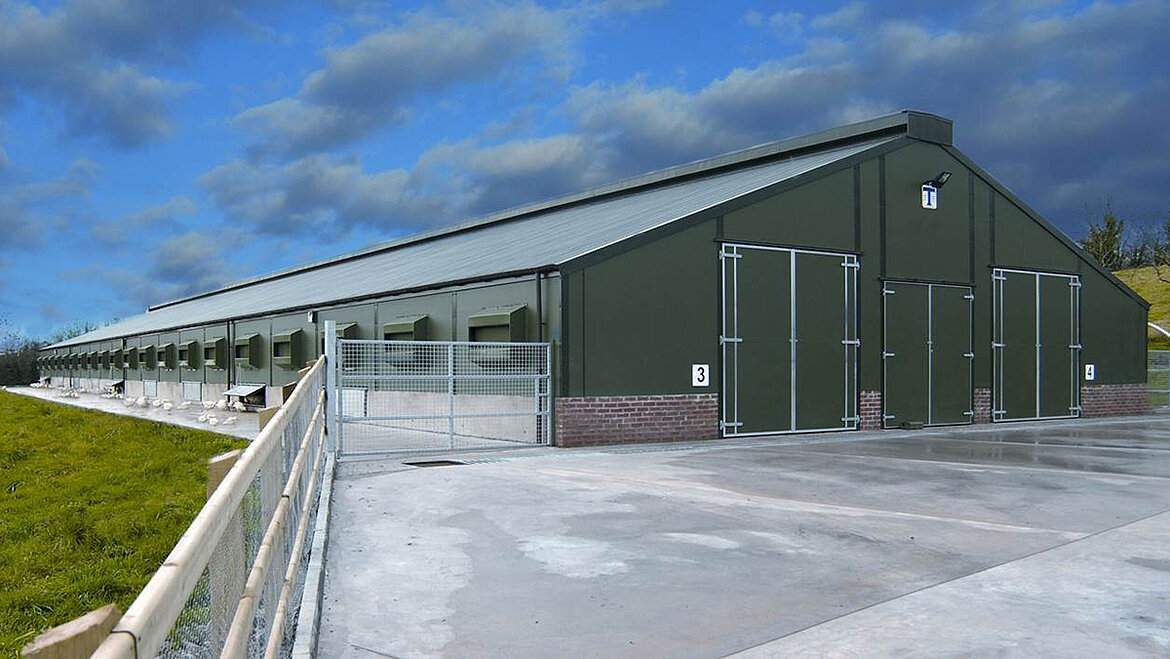 Building owners and architects must always adhere to certain deadlines. When buildings are due to be opened, planners cannot allow for an extra month on the construction site. For modular structures, several steps occur concurrently. As long as the construction workers work on the foundation, the production of the necessary modules and components is already running at full speed. The manufacturer pre-installs lights, sanitary areas or various cables. As soon as everything is ready on the construction site, the room modules are installed there in one step within a few days. This saves the time otherwise required construct the walls or ceilings. This keeps construction costs as low as possible and you meet the agreed deadlines, as the installation of the modules is usually completed within 8 to 12 weeks.
In the following video, you will learn more about a possible facade cladding that meets the high demands of modular construction. To speed up production even further, plaster facades are already available as rolled goods. With the glass-fibre-reinforced composite LAMILUX TextureWall, it is possible to give the wall a plaster look in just one step.
As the manufacturers produce the module parts as standard, they ensure flawless quality on site. For example, the glass-fibre-reinforced composites for the facade must already undergo several stages of quality inspection. The modules are manufactured industrially and therefore meet the highest standards and norms. At each stage, manufacturers pay attention to small details to install the room module accurately later. In laboratories or operating theatres in particular, it is important that all dimensions are precisely adhered to, as even small errors cause major hygiene problems. On construction sites, dimensional tolerances are usually used, which is not the case in module construction, as each module is the same. In recent years, modular buildings have thus been able to stand out from the crowd due to their quality, to such an extent that even experts often hardly recognize the difference to traditionally built houses.
Does that sound rather run-of-the-mill to you? Don't worry, modular construction gives you all of your freedom because you decide for yourself what the modules look like – inside or outside. The room module is as detailed as you like. Bathrooms, wooden floors or skylights can be integrated directly upon request. However, individual facade parts are already part of modular construction. From large buildings such as hospitals or schools to extensions for garages, any project can be realized with the right modules. Above all, buildings with several identical units can be implemented using modular construction. As such, modular buildings are no longer interim solutions, but are true long-term buildings that are also visually appealing.
The Solution for the Facade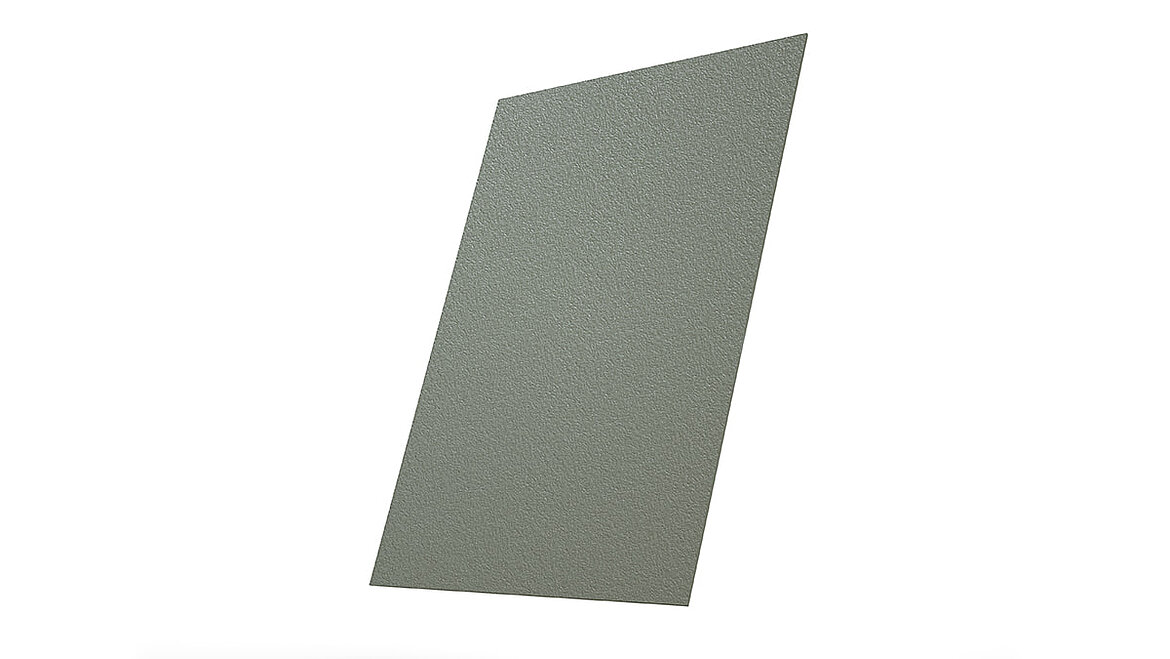 The fibreglass-reinforced plastic TextureWall shows just how diverse the future trend of modular construction is. Because even for the conventional plastering of walls, the plastic panels provide a new alternative. Thanks to the composite material, modular buildings have a durable facade with an authentic plaster look, which is, however, considerably more weather and UV-resistant than the conventional variant. There are no cracks and there are hardly any joints.
This is how you clad large modular buildings, Tiny Homes or garages with individual plastic panels in one step. Because you can also design the colour according to your wishes, so that you can easily put all your ideas into practice.