High-quality low-VOC fibre composite plastics for interior use
---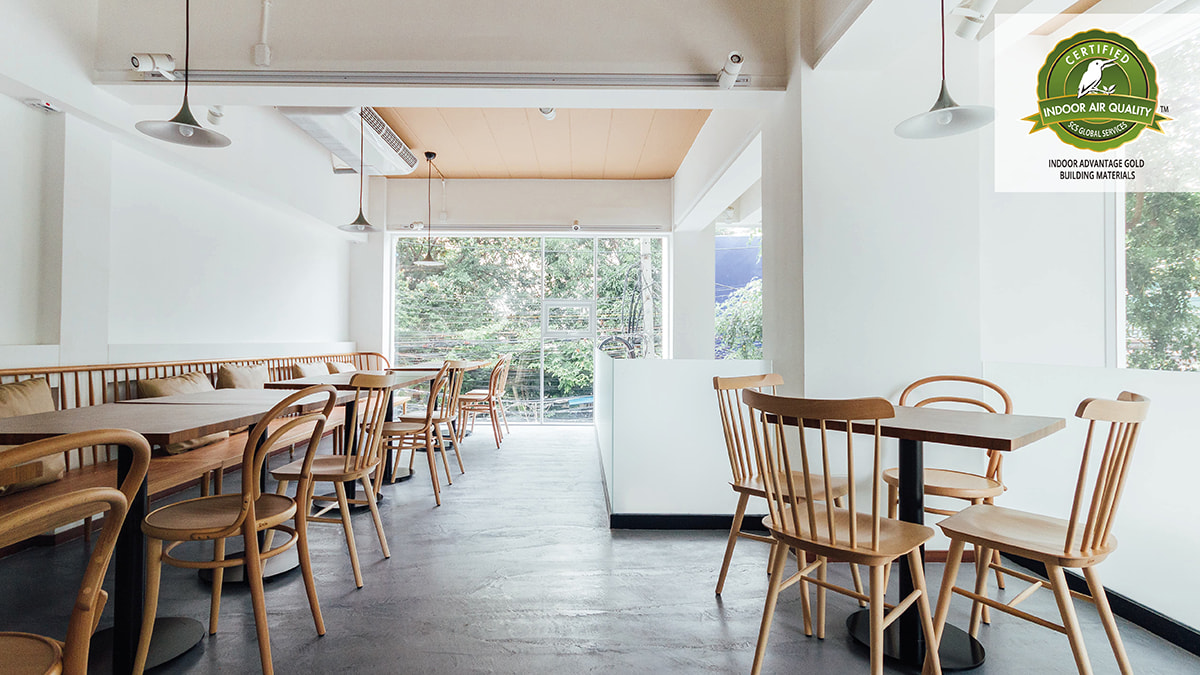 LAMILUX Composites receives SCS Indoor AdvantageTM GOLD seal
Low emissions of volatile organic compounds (VOCs) are an important factor in building materials, especially when the materials have applications as indoor flooring or wall solutions. LAMILUX Composites products ensure a healthy indoor climate. This is confirmed by the SCS Indoor AdvantageTM GOLD seal, which was awarded to the manufacturer of glass fibre-reinforced composites for its entire product portfolio. The seal verifies that LAMILUX Composites can be used safely in interior spaces.
High-quality low-VOC fibre composite plastics for interior use
The SCS Indoor AdvantageTM GOLD Standard is a VOC-based standard for indoor air quality. This certification ensures that building materials support a healthy indoor climate by meeting the strict limits for VOC emissions.
The entire LAMILUX Composites product range has met the strict laboratory tests and product tests required to certify the SCS Indoor AdvantageTM Gold Standard: Whether LAMILUX TextureWall, LAMILUX X-Treme or LAMILUX Woven Roving, LAMILUX's glass-fibre-reinforced composites are all low-VOC and therefore safe to use indoors.
To be certified, products must be tested by independent laboratories for compliance with the critical VOC emission limits according to CDPH/EHLB standard method V1-1. The SCS Indoor Advantage tests are conducted by independent laboratory partners that are accredited to the highest available quality standards, ISO 17065 and ISO 17025.
About SCS Global Services
SCS Global Services (SCS) has been a global leader in third-party quality, environmental and sustainability testing, certification, auditing and standards development for three decades. SCS's programs span a variety of industries and reward achievements in areas such as sustainable construction, product manufacturing, food and agriculture, and more. SCS is accredited to provide services through a variety of nationally and internationally recognised certification programs. In line with its mission, SCS is a non-profit society committed to socially and environmentally responsible business practices.