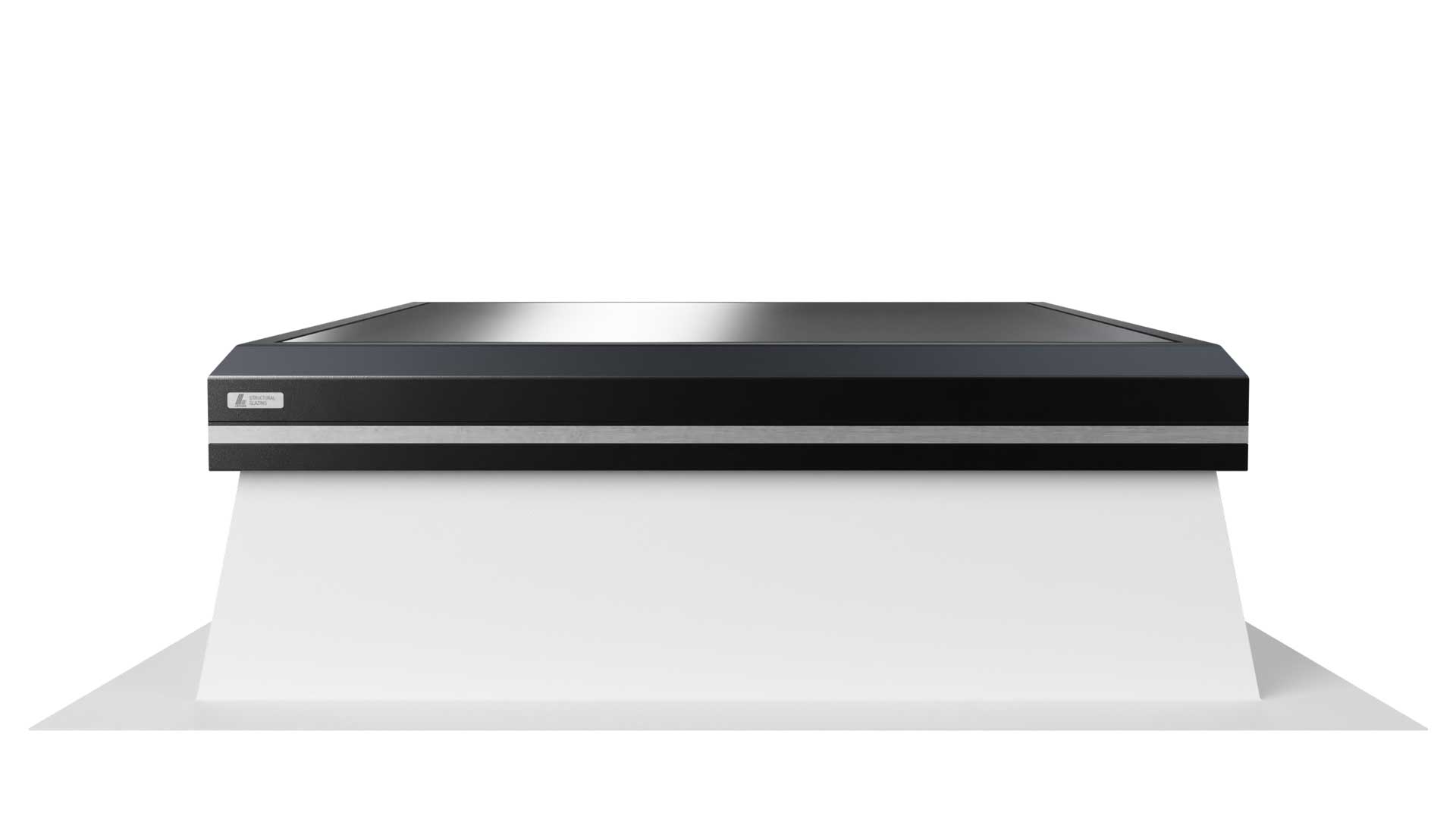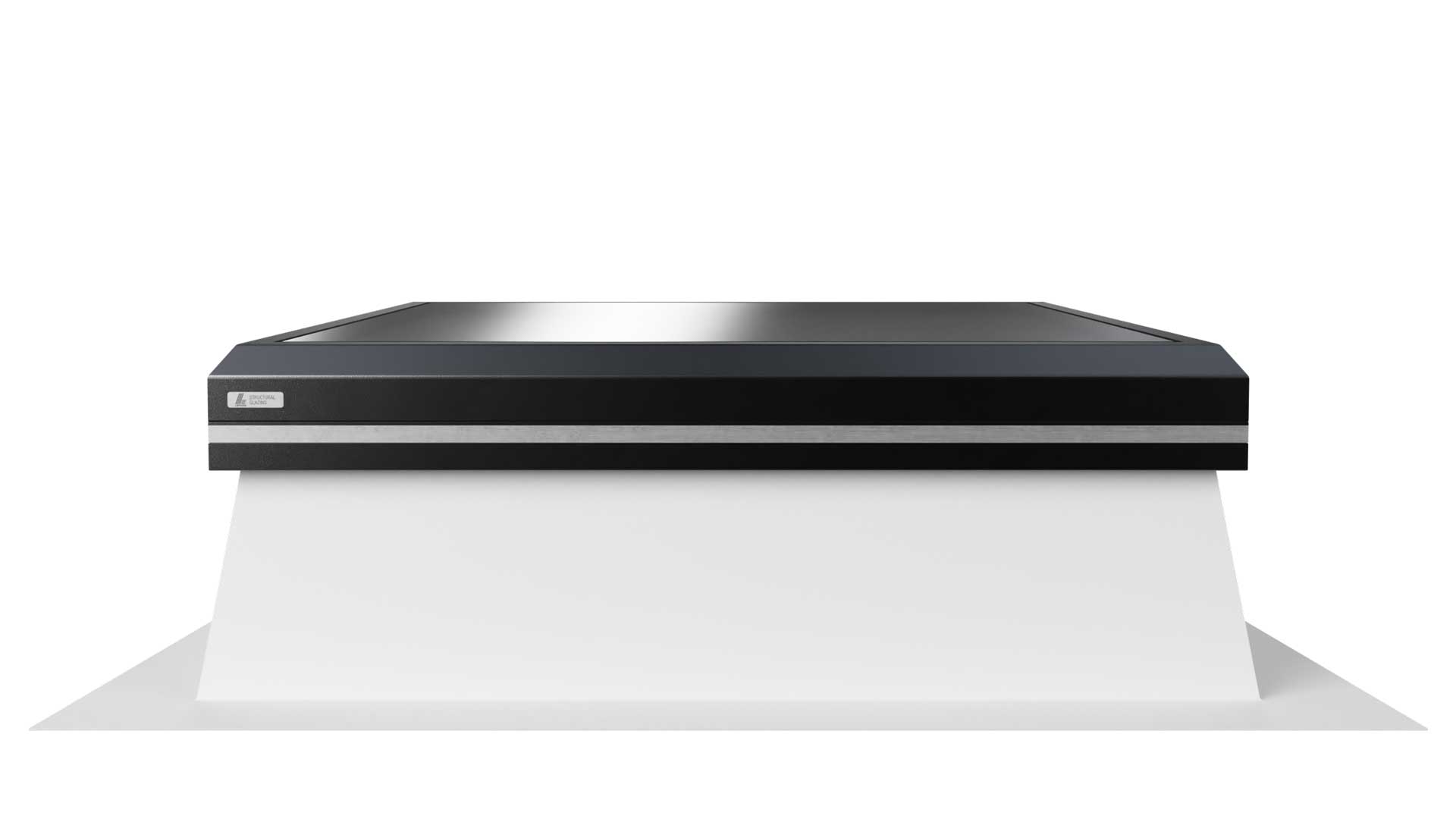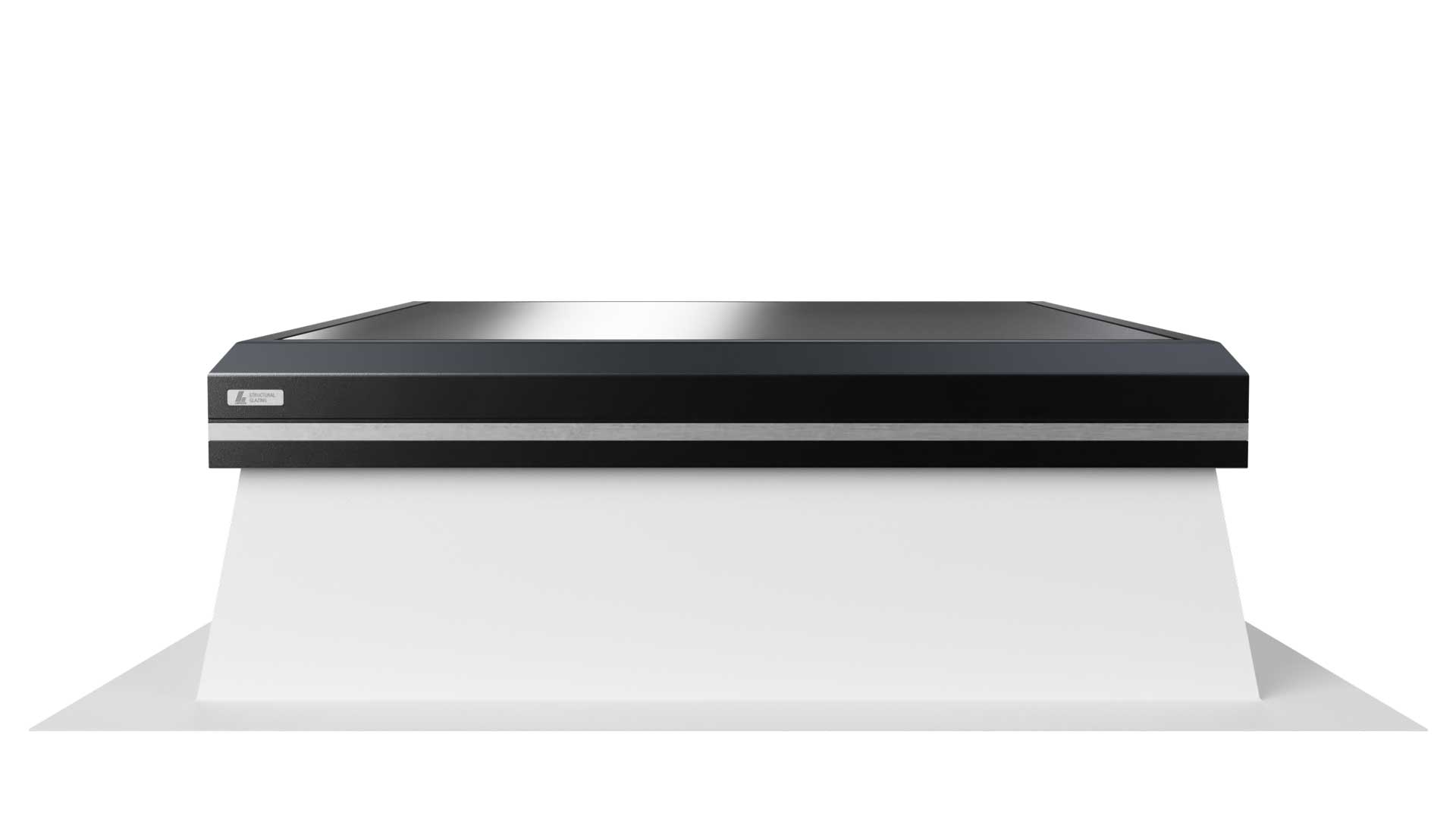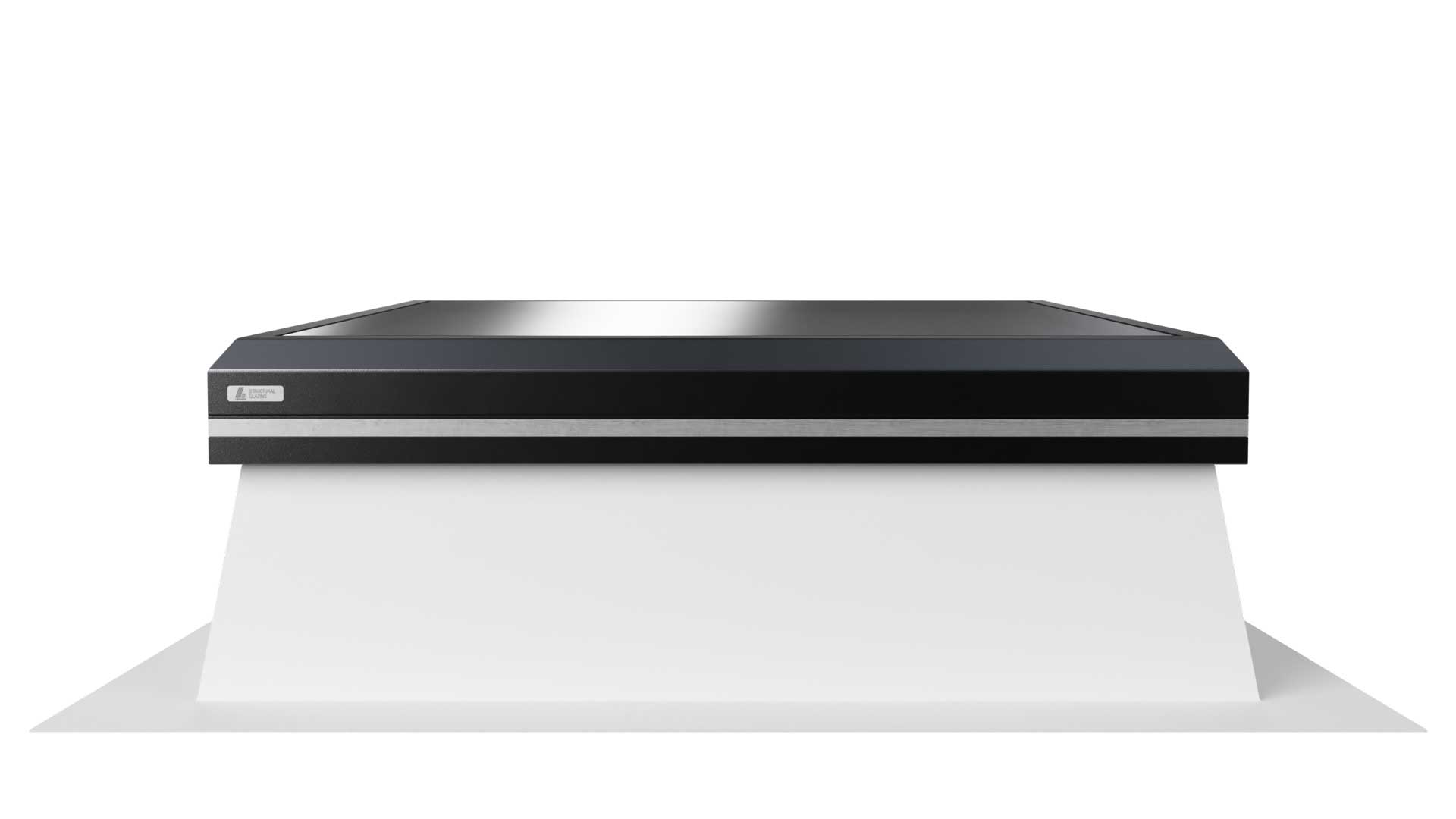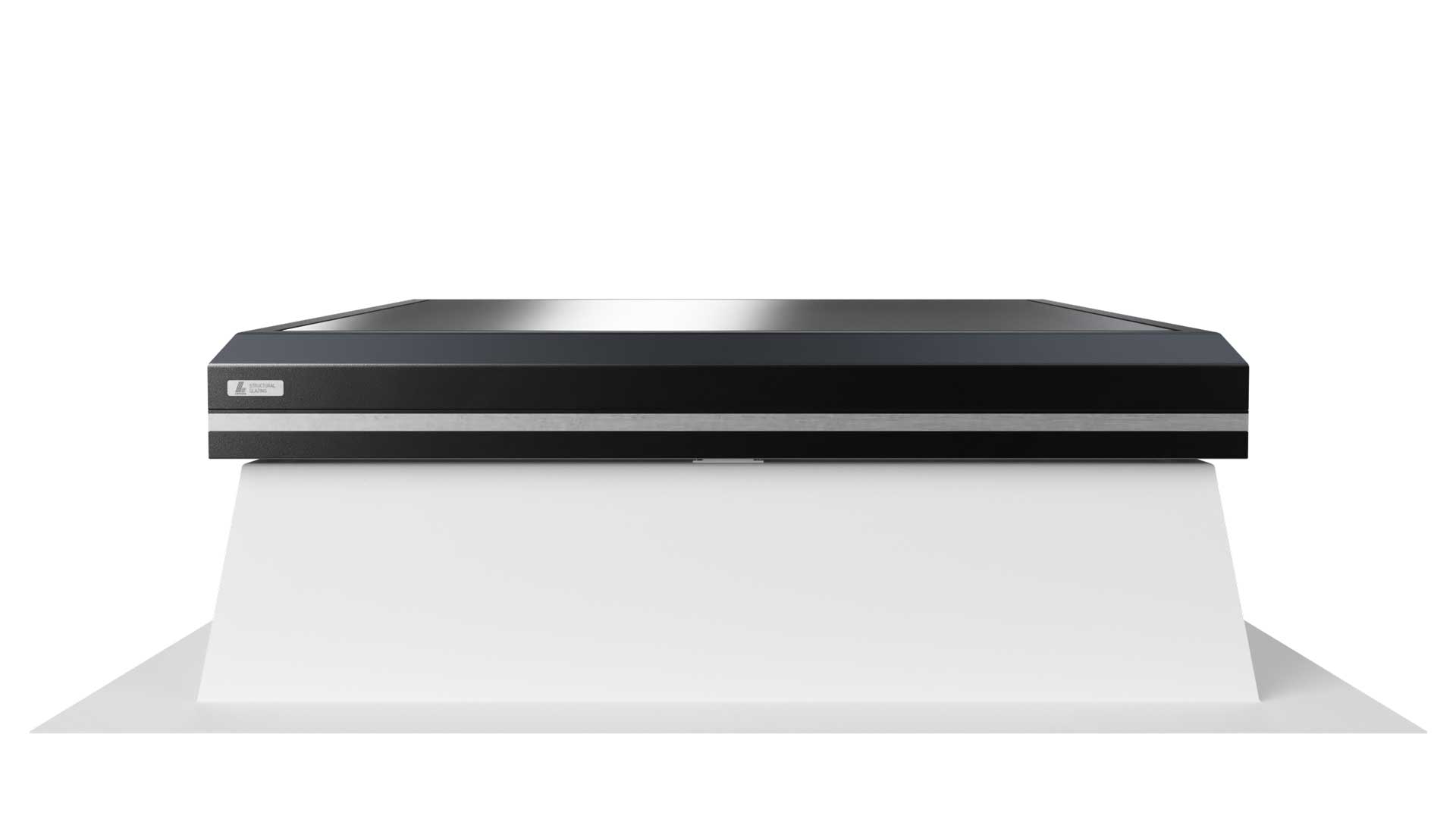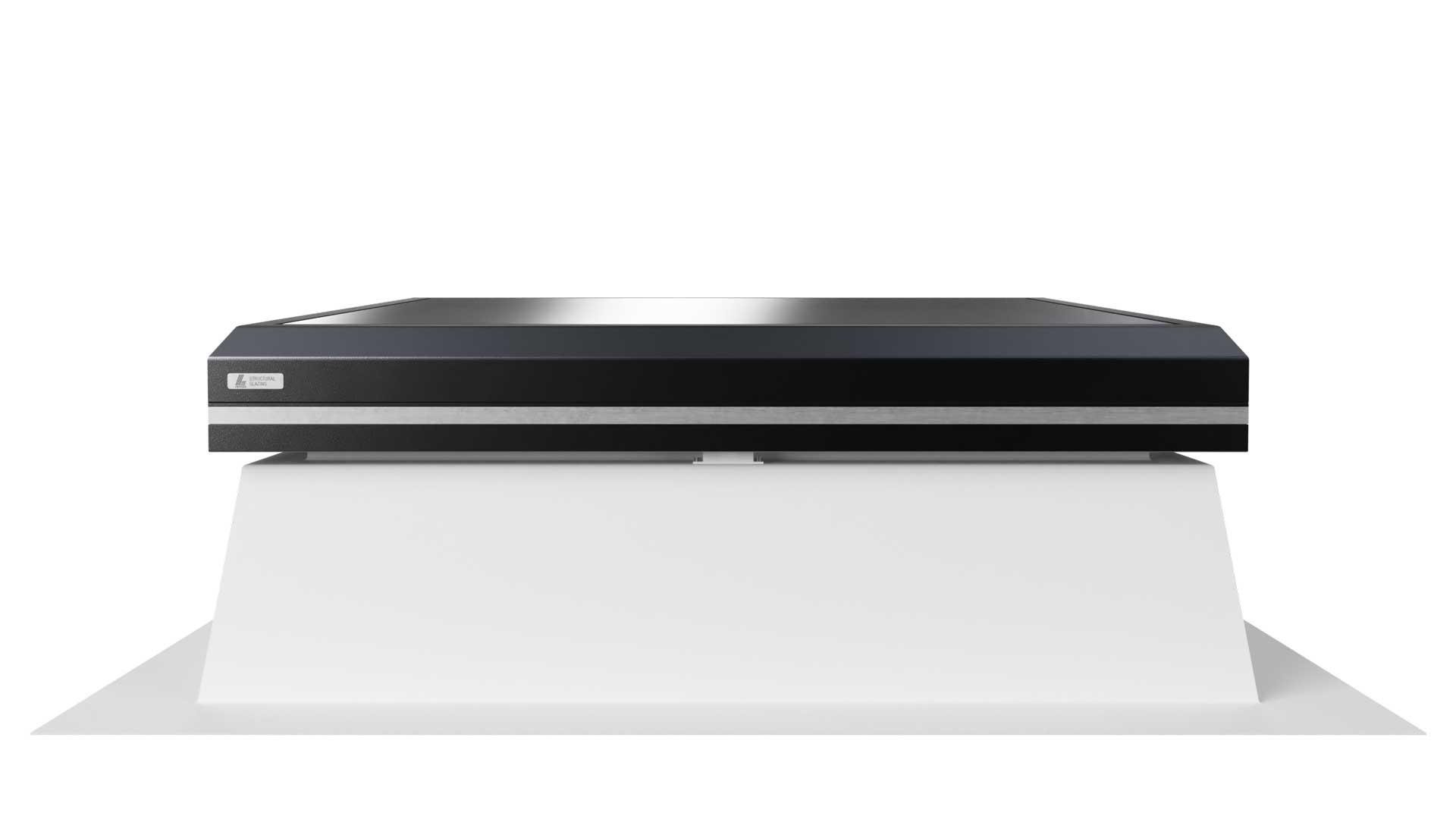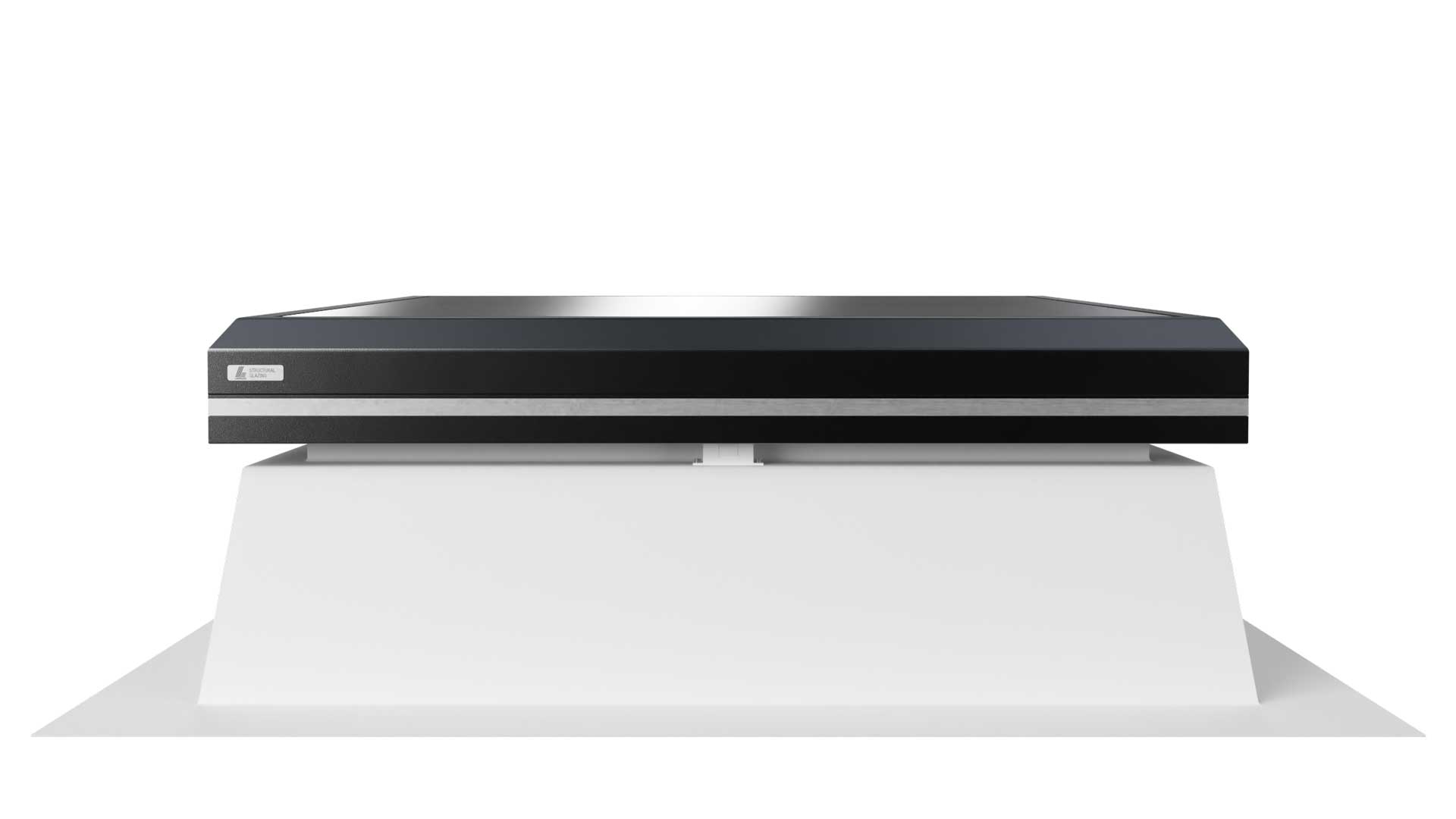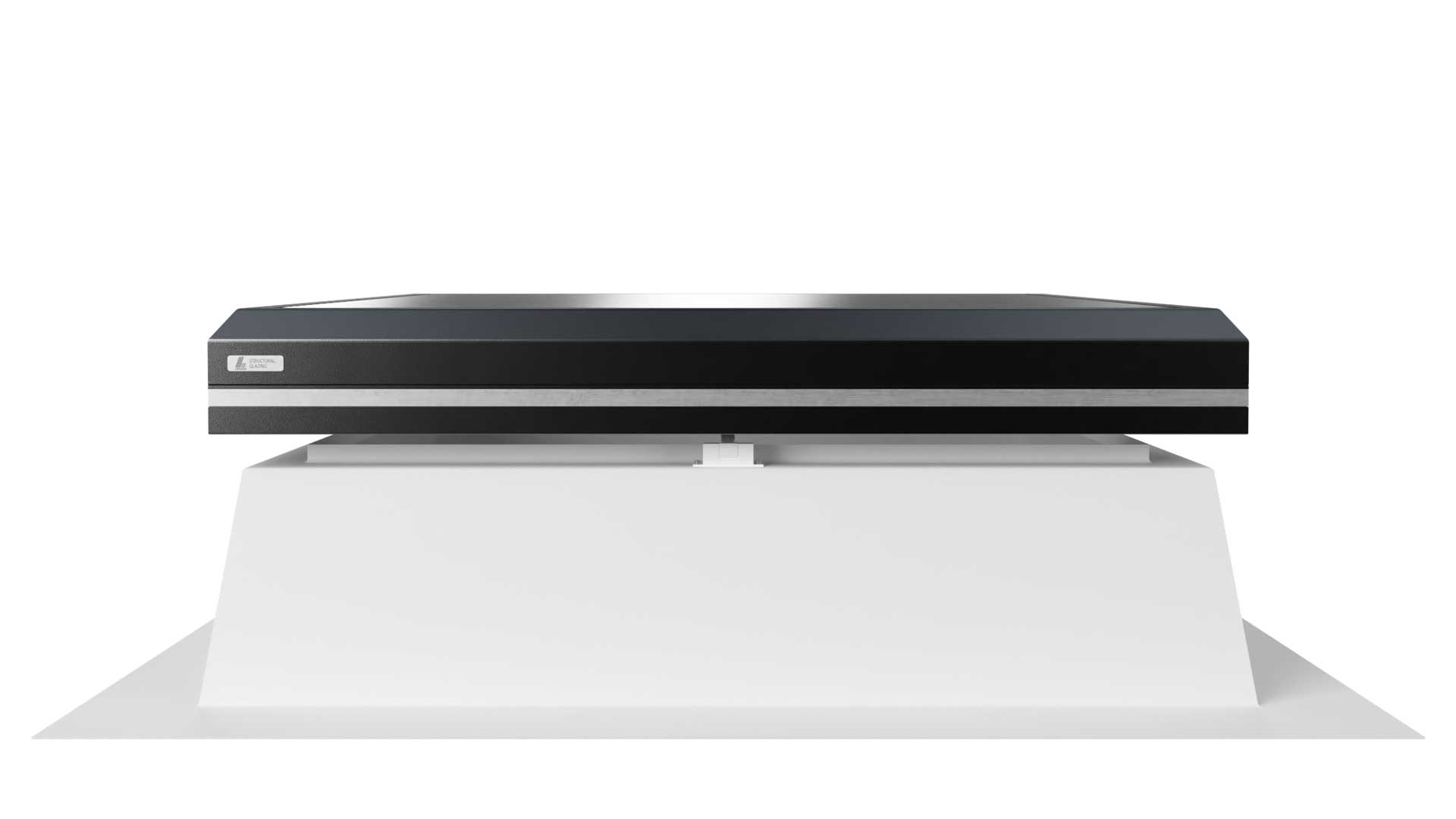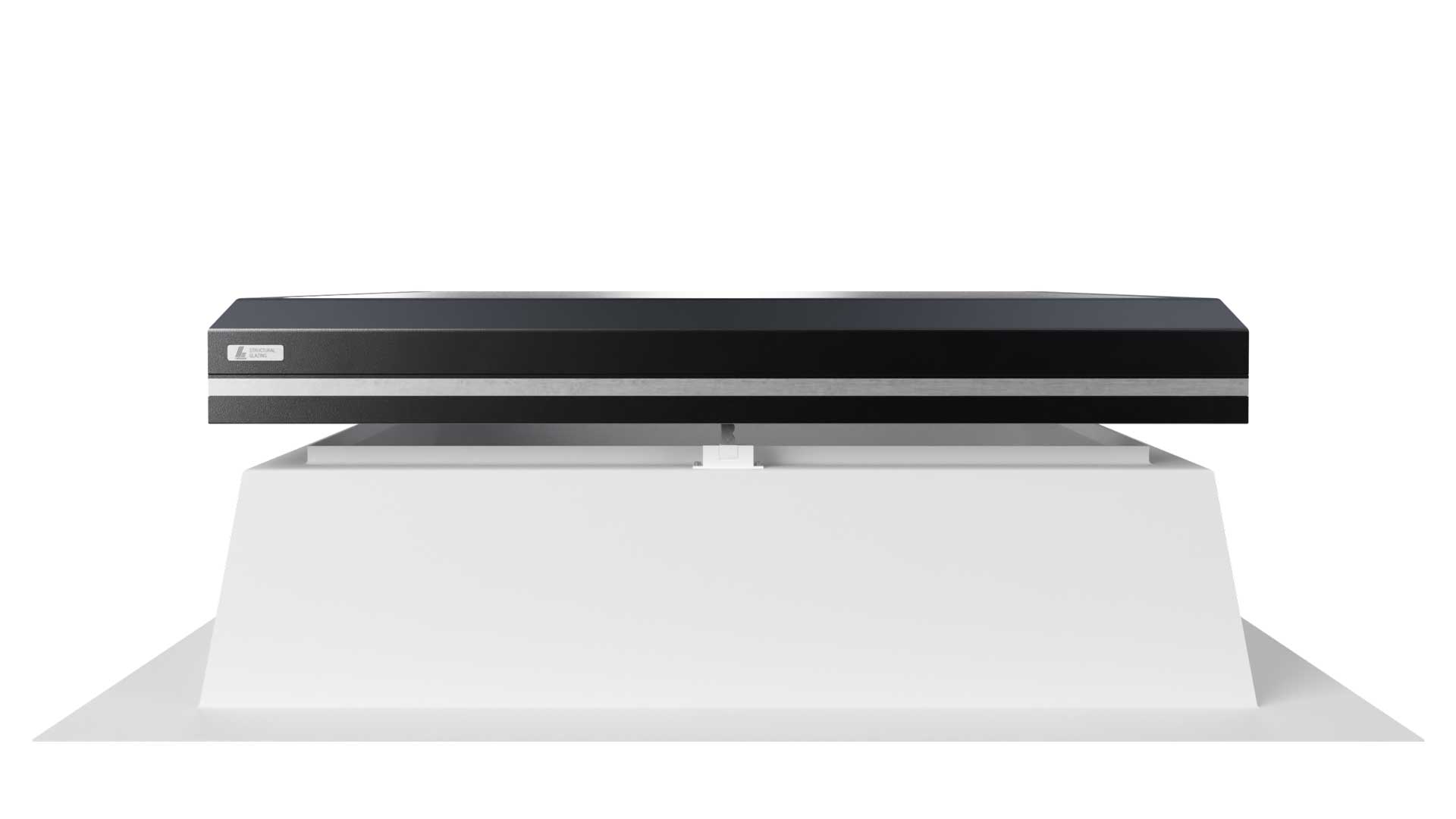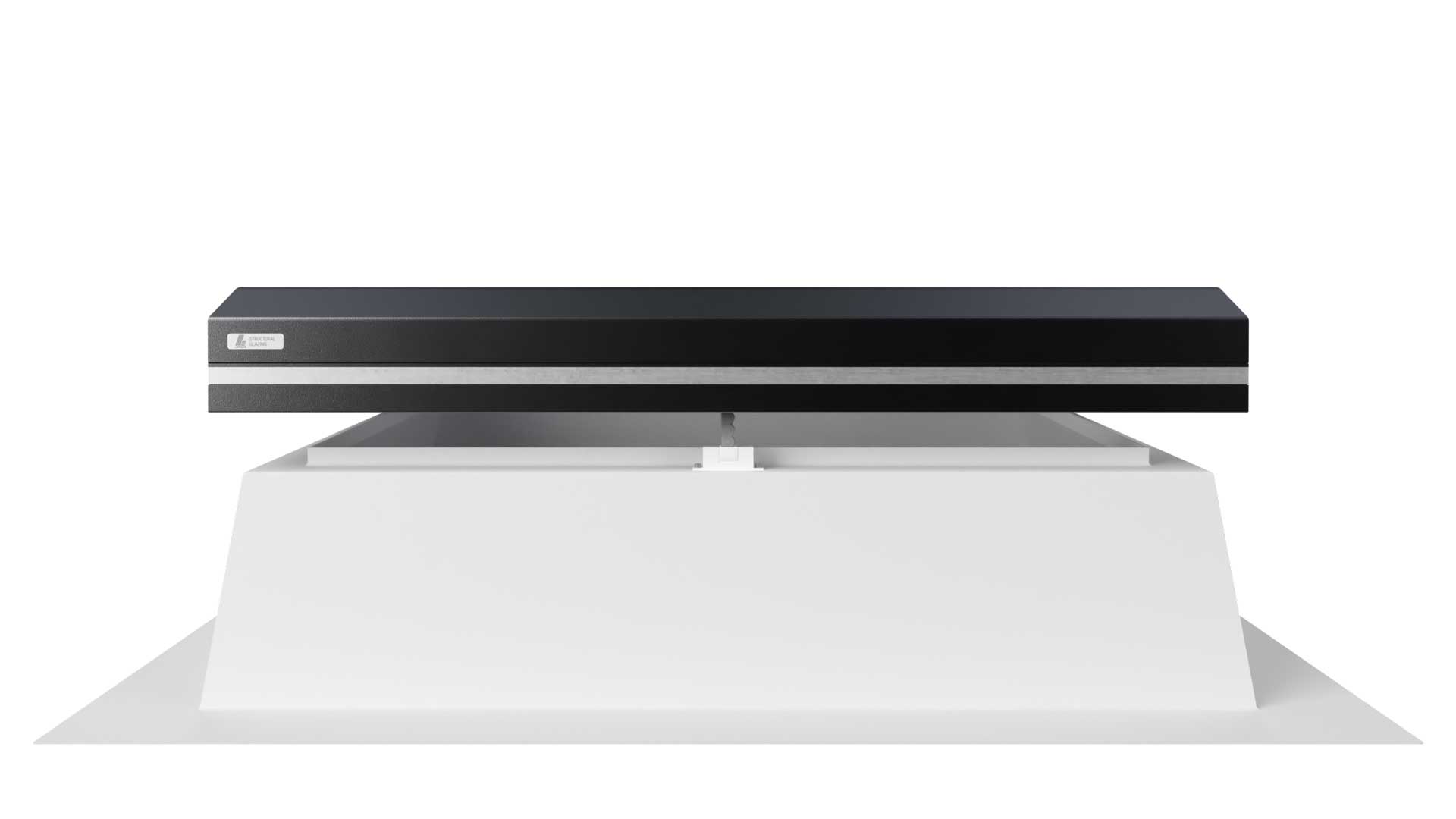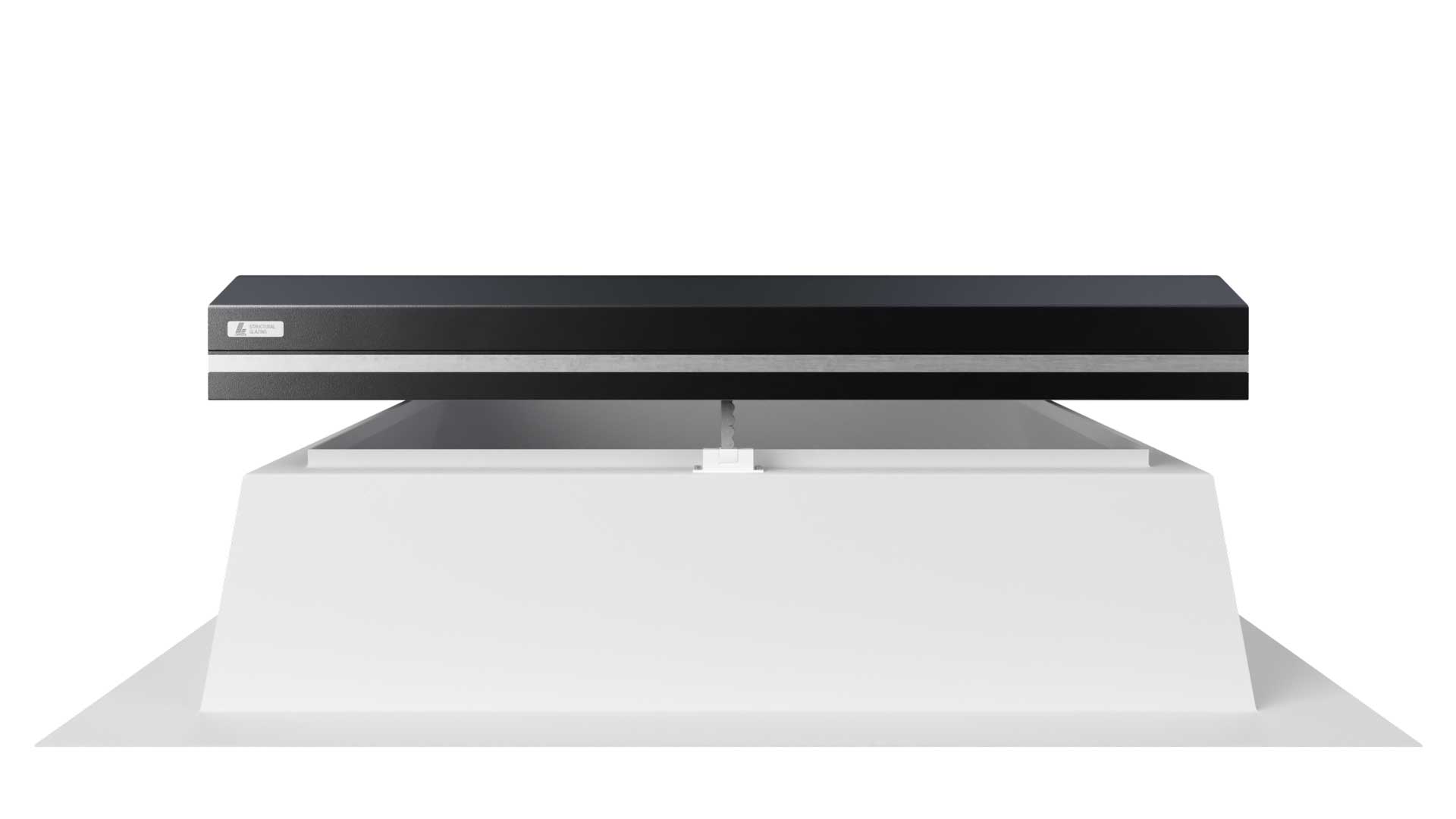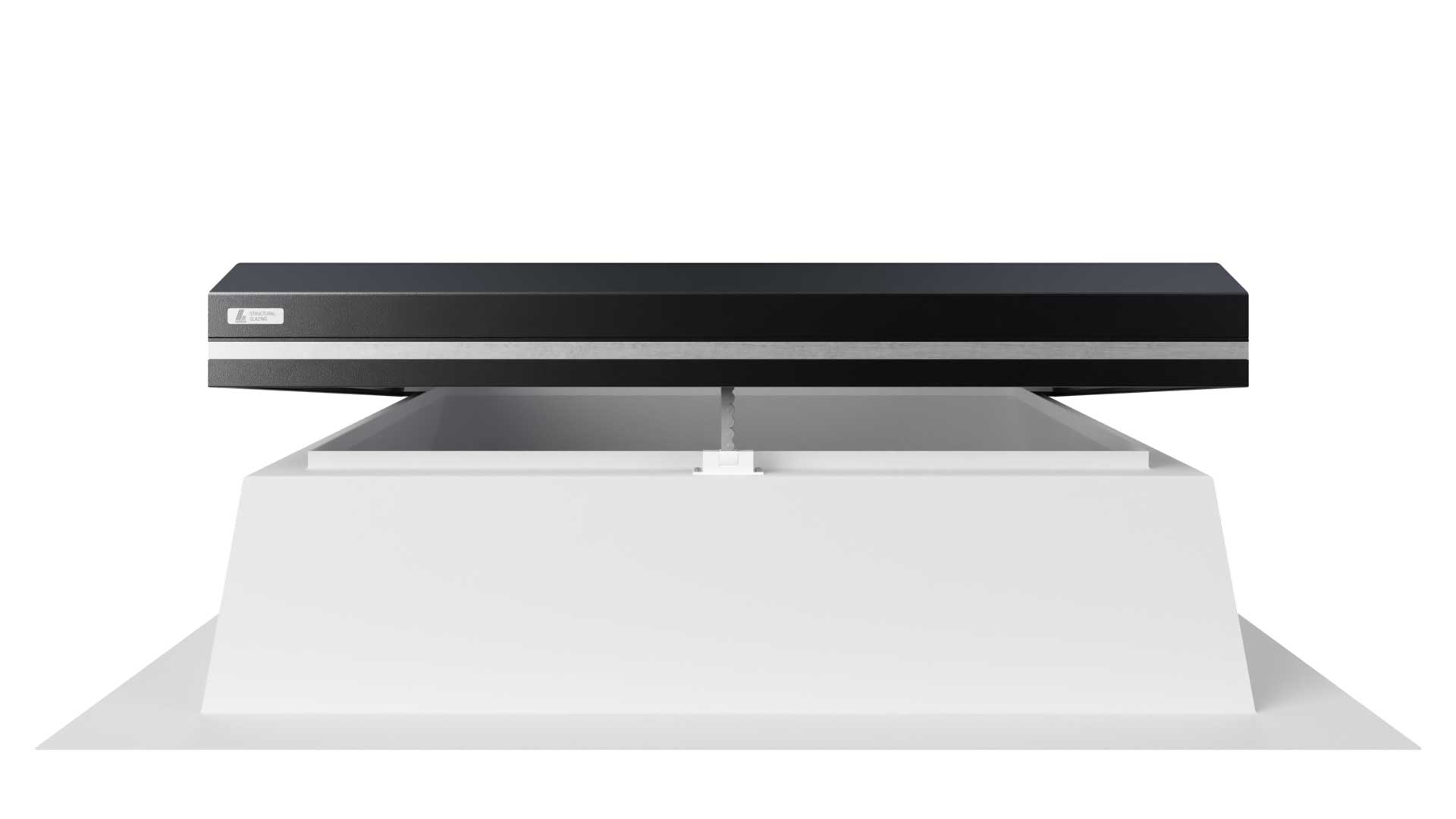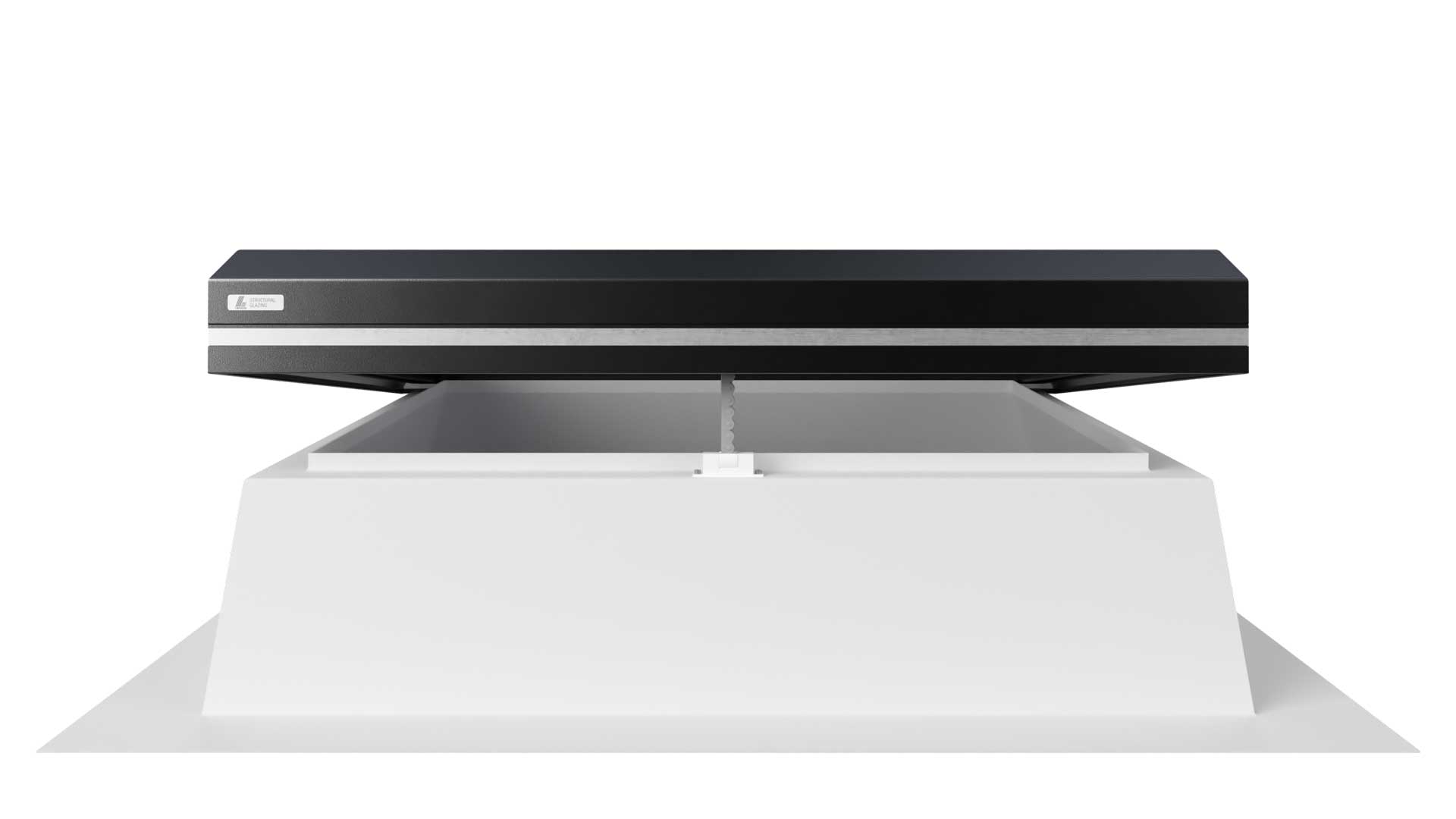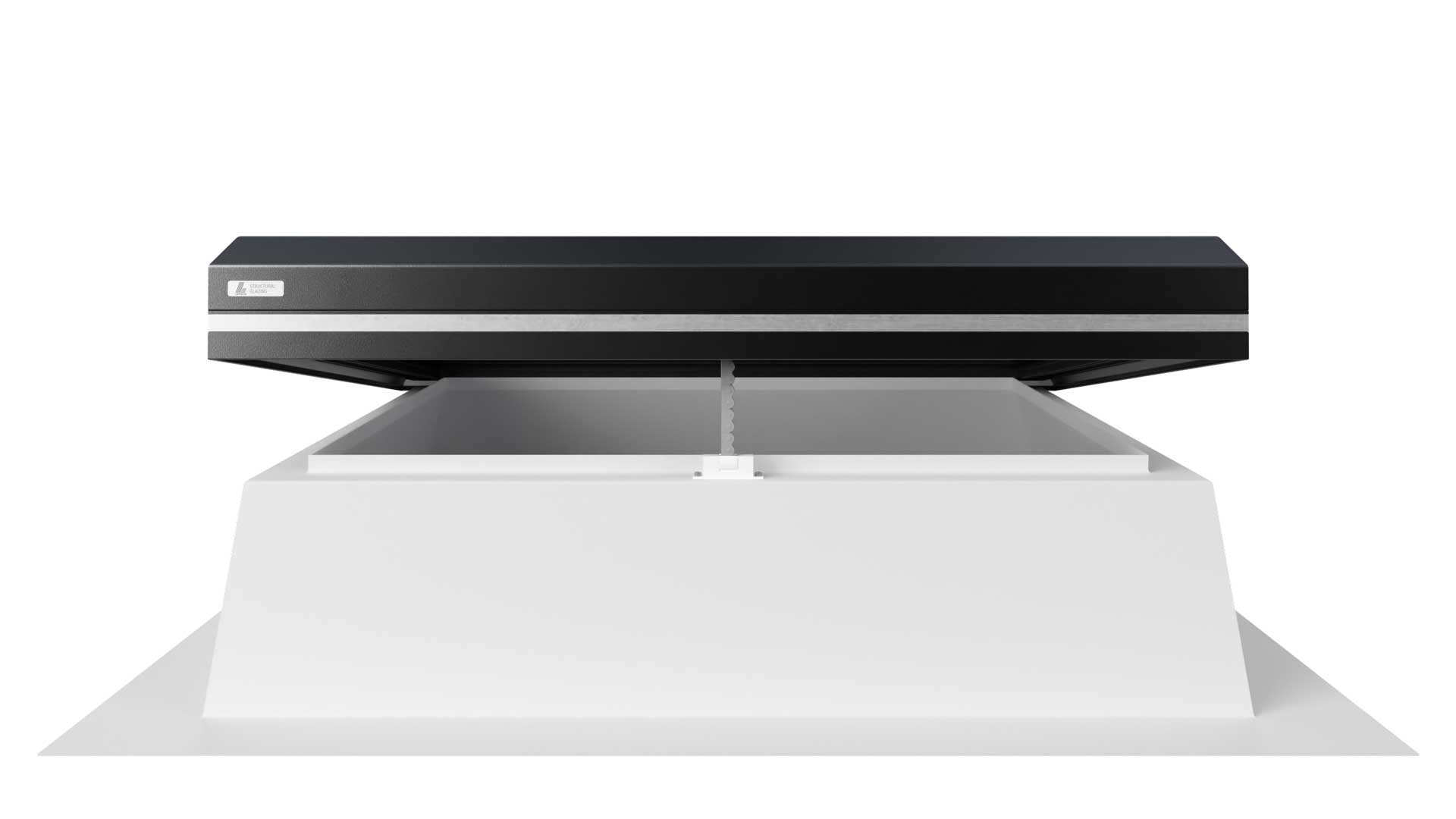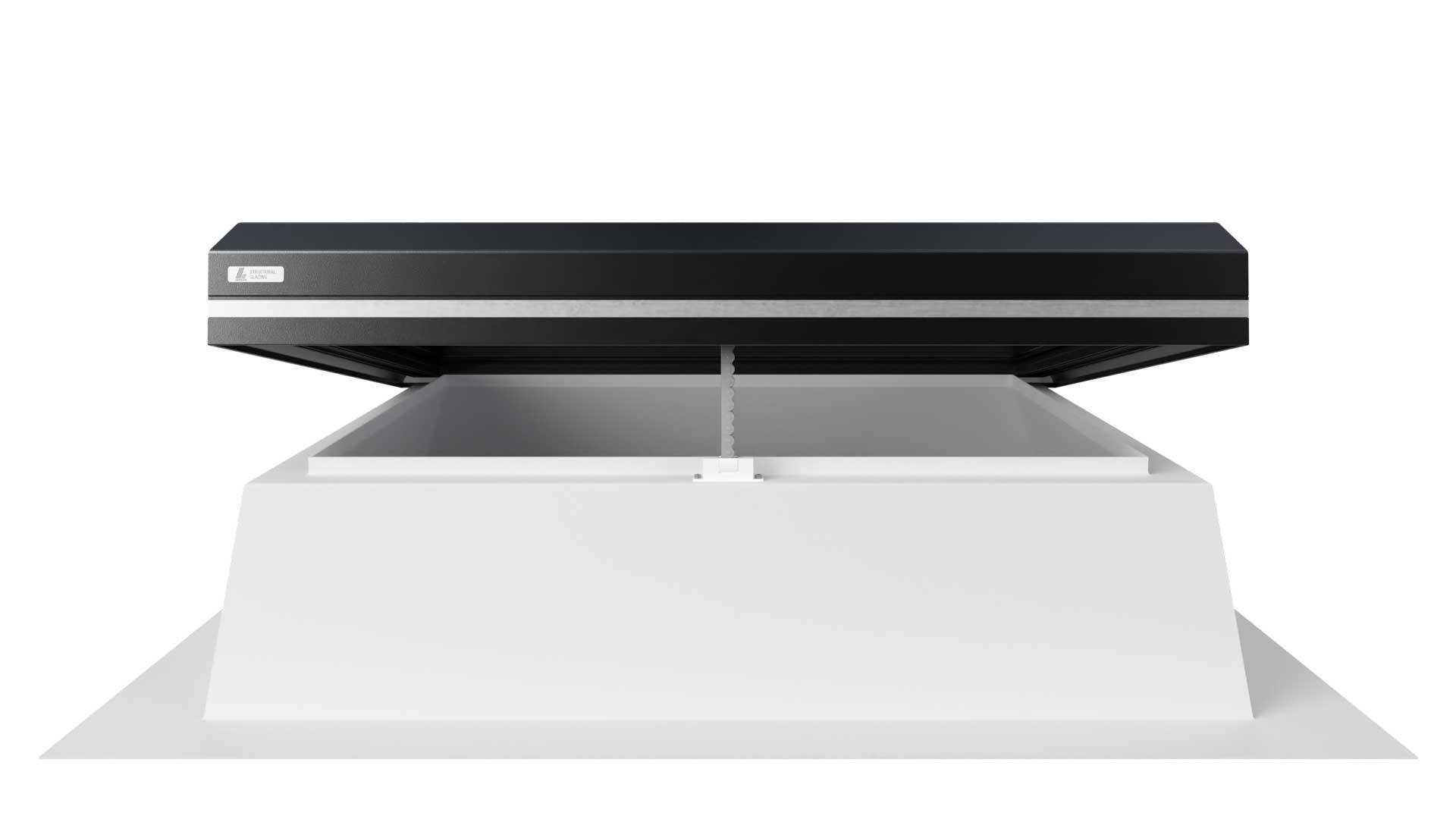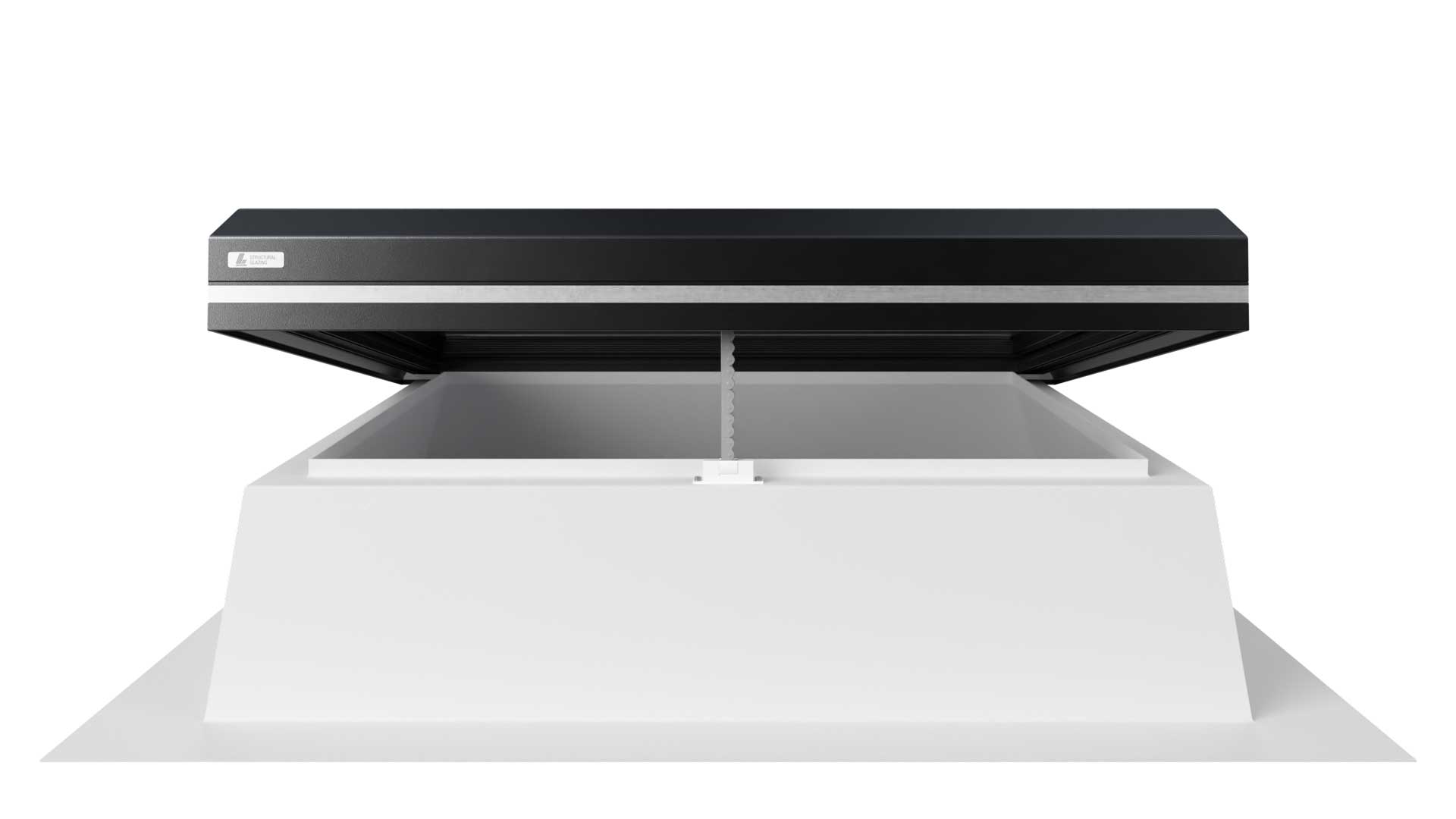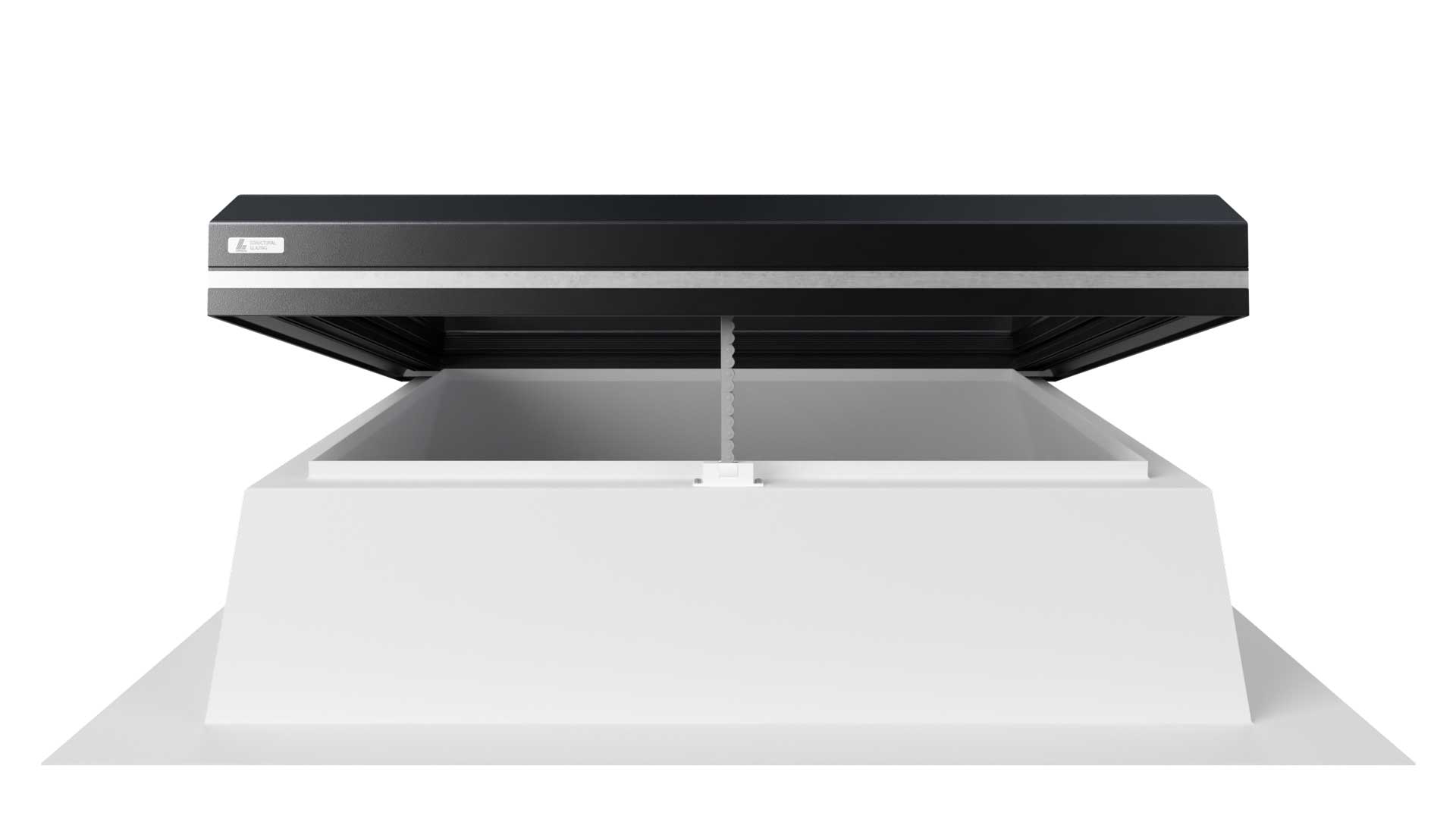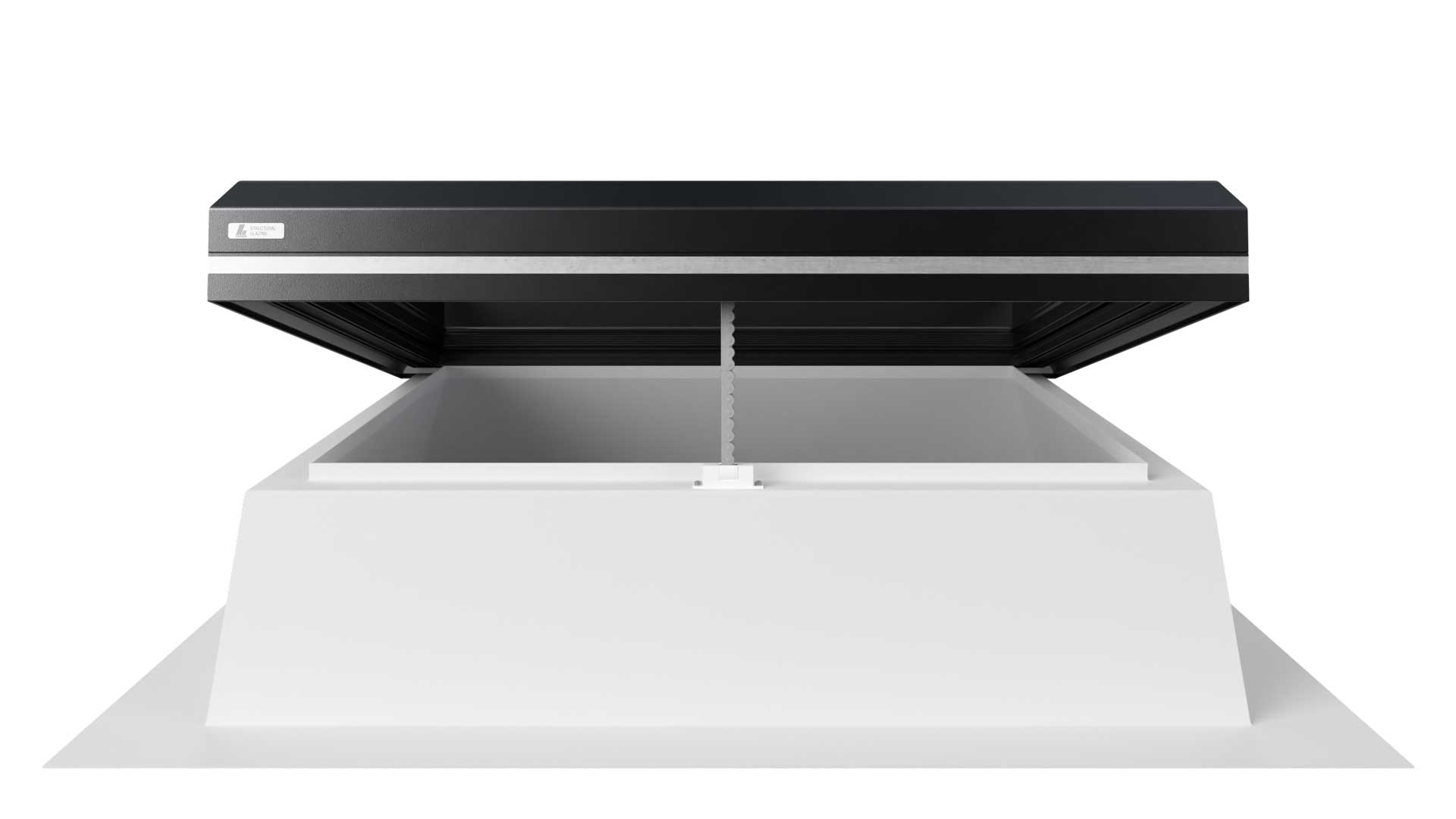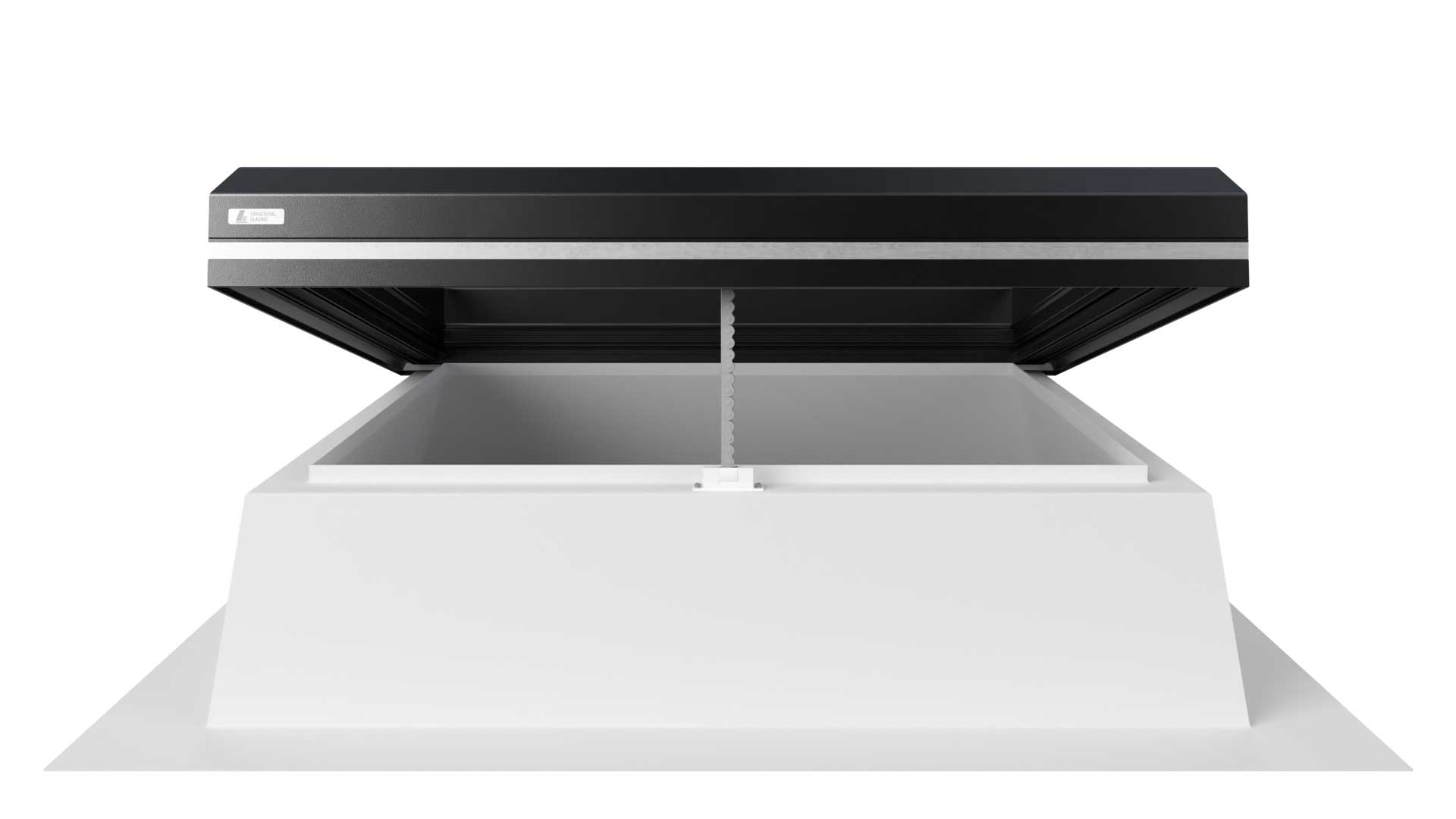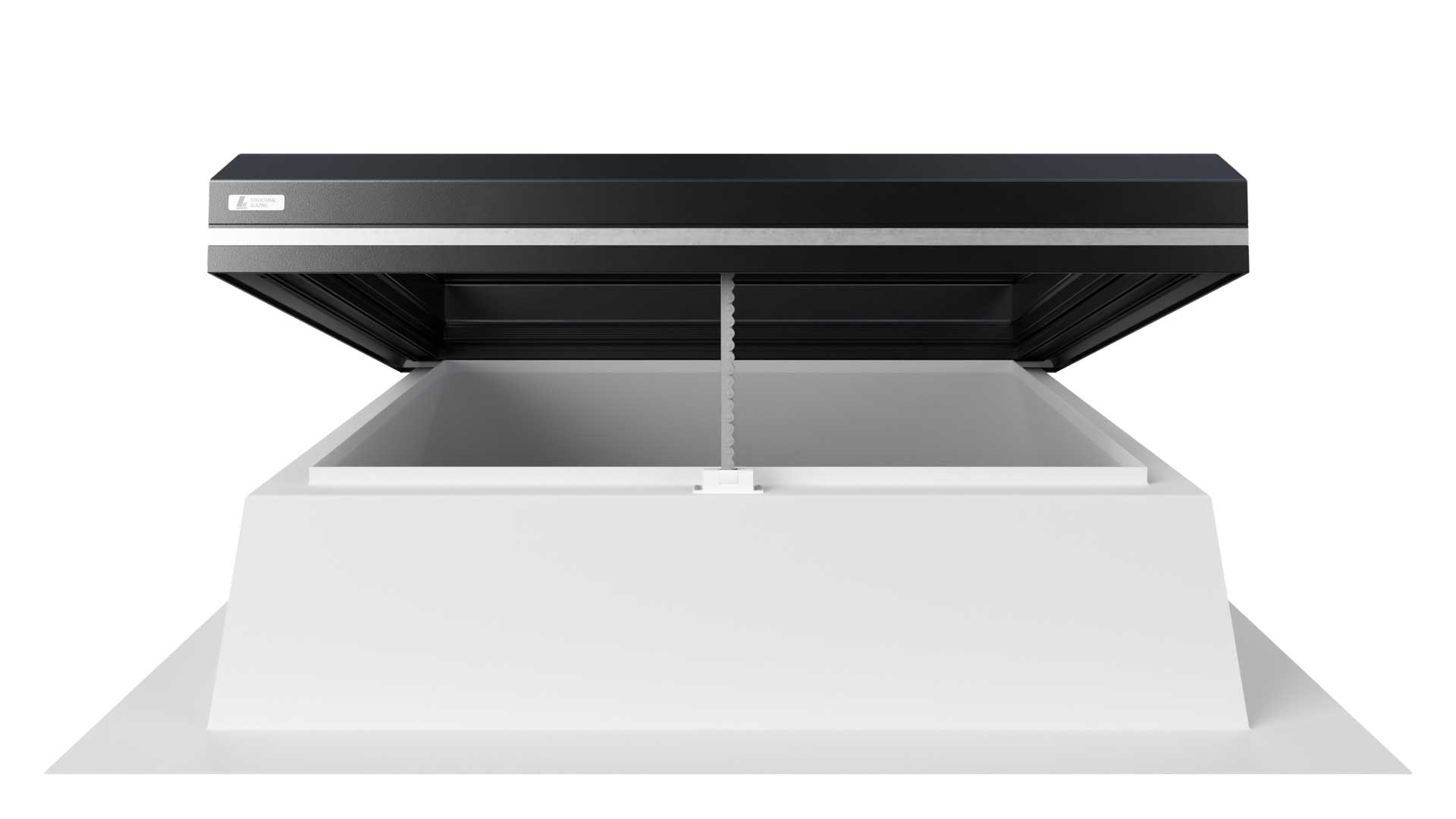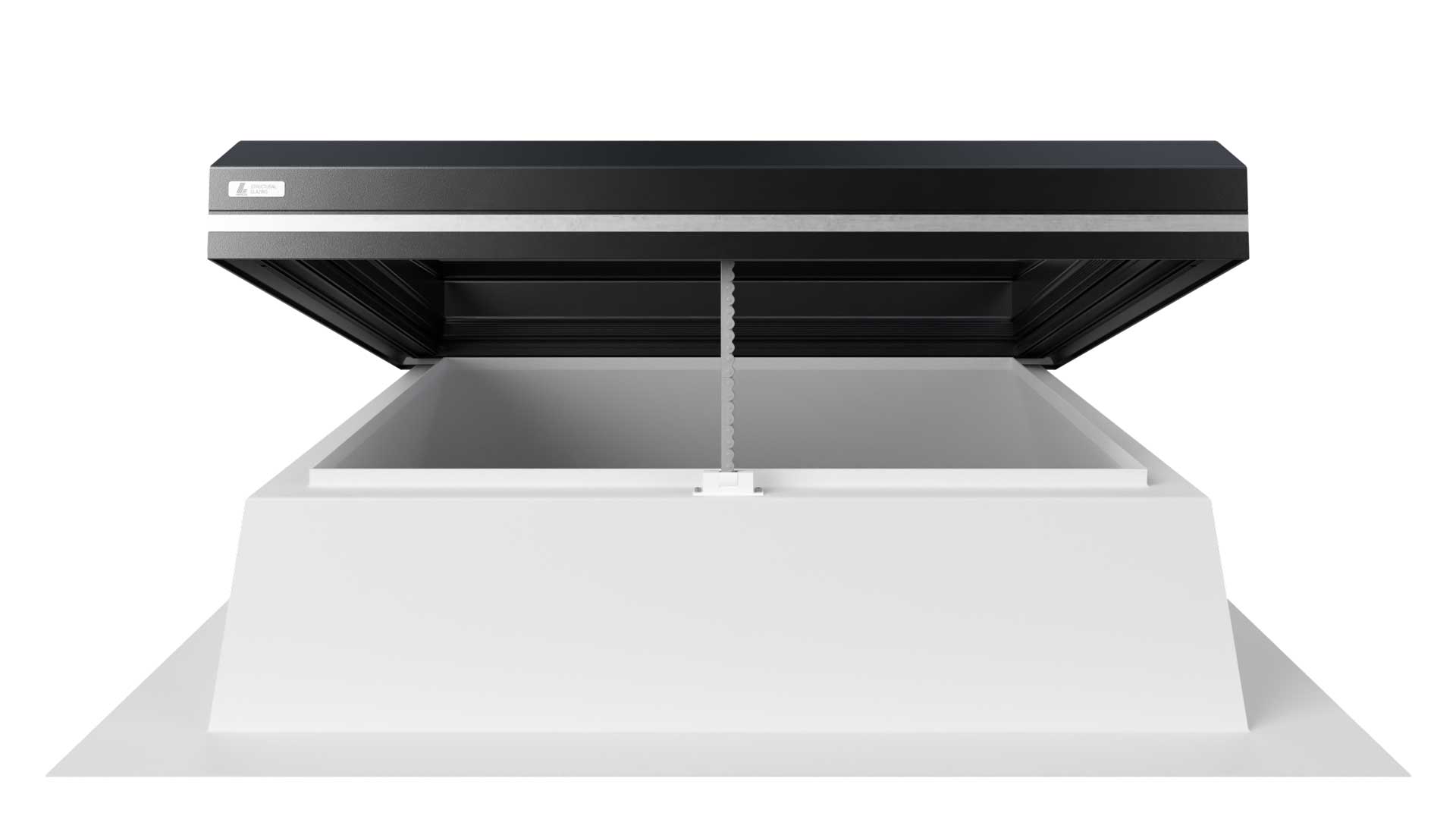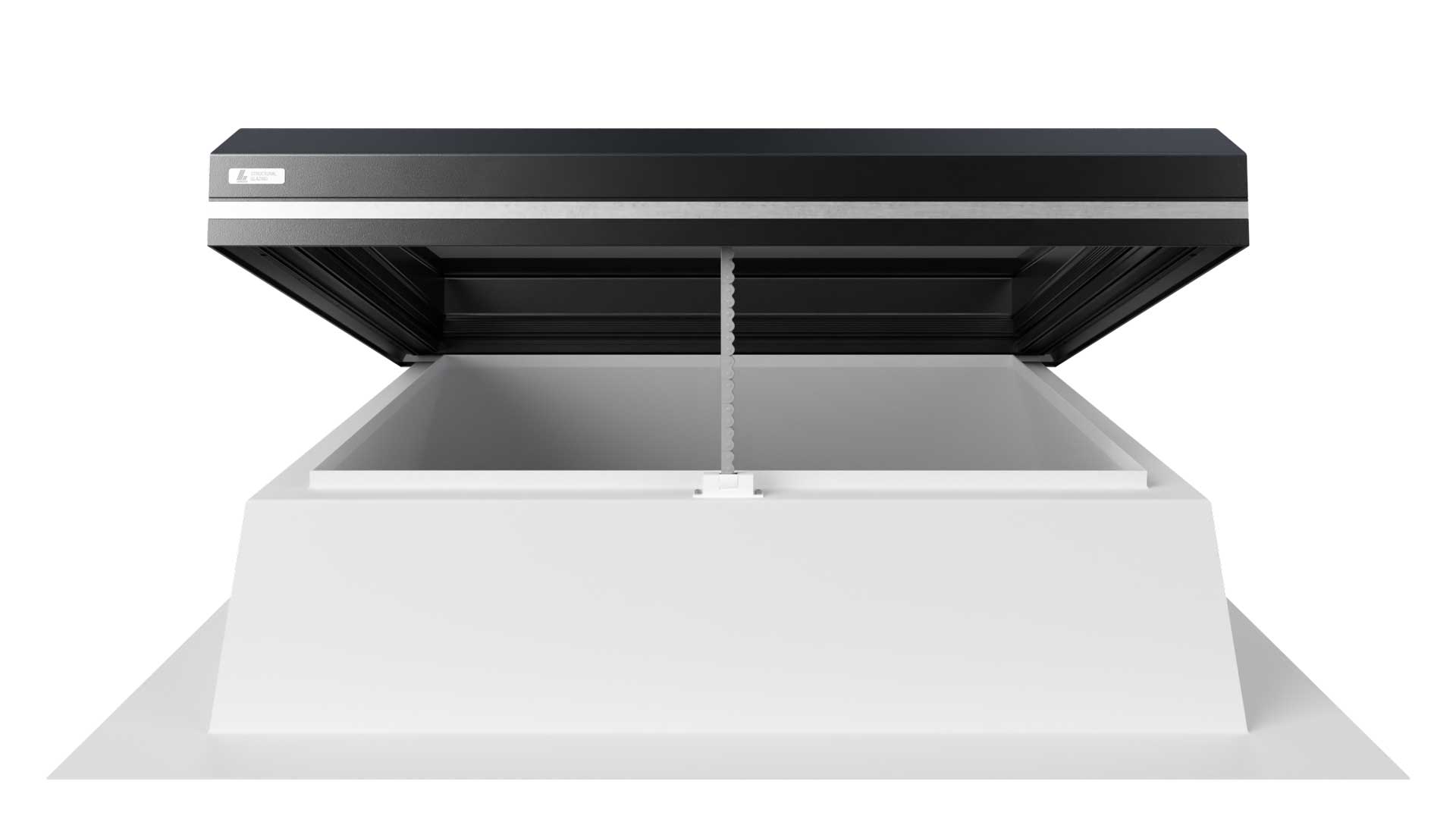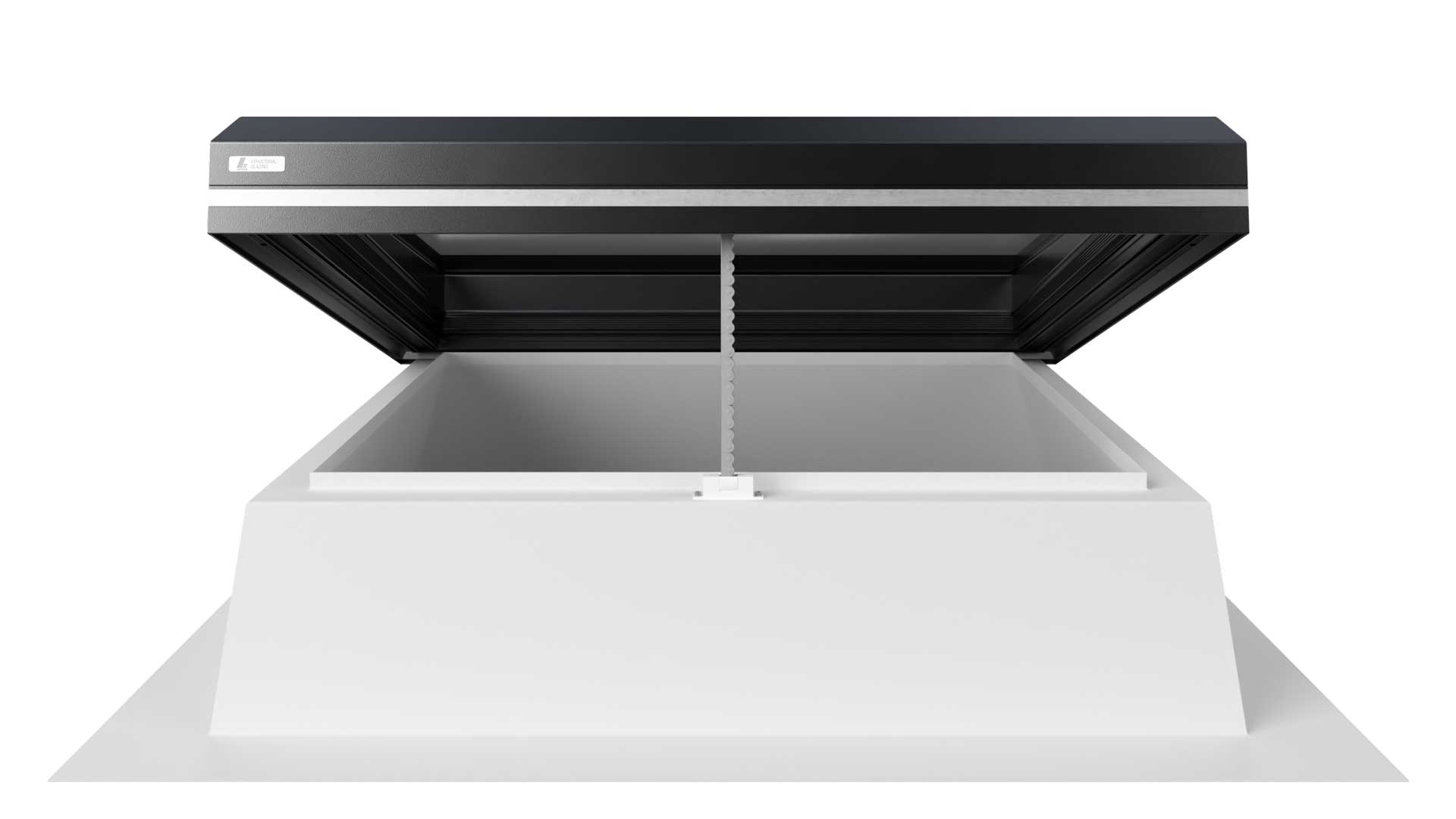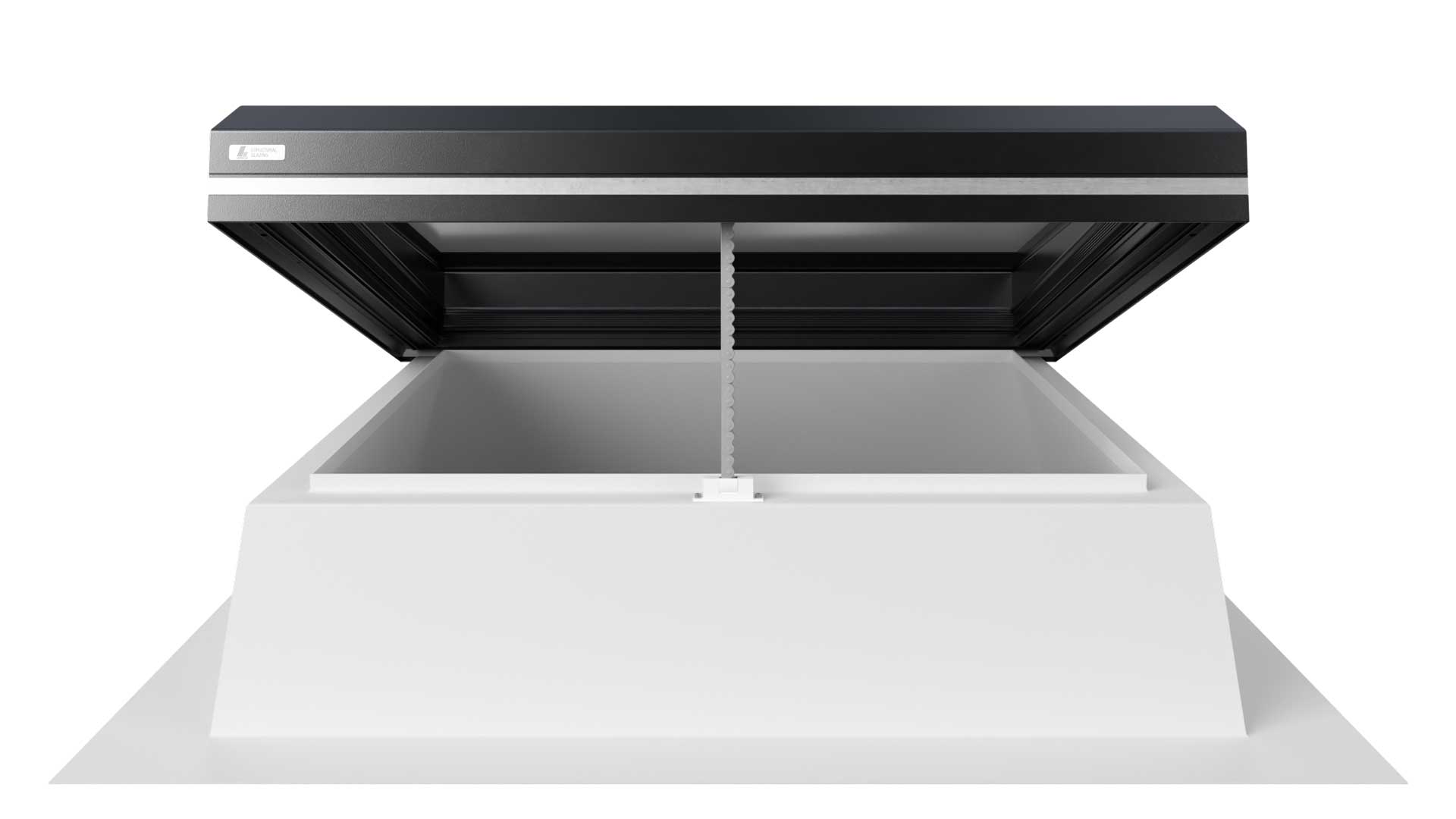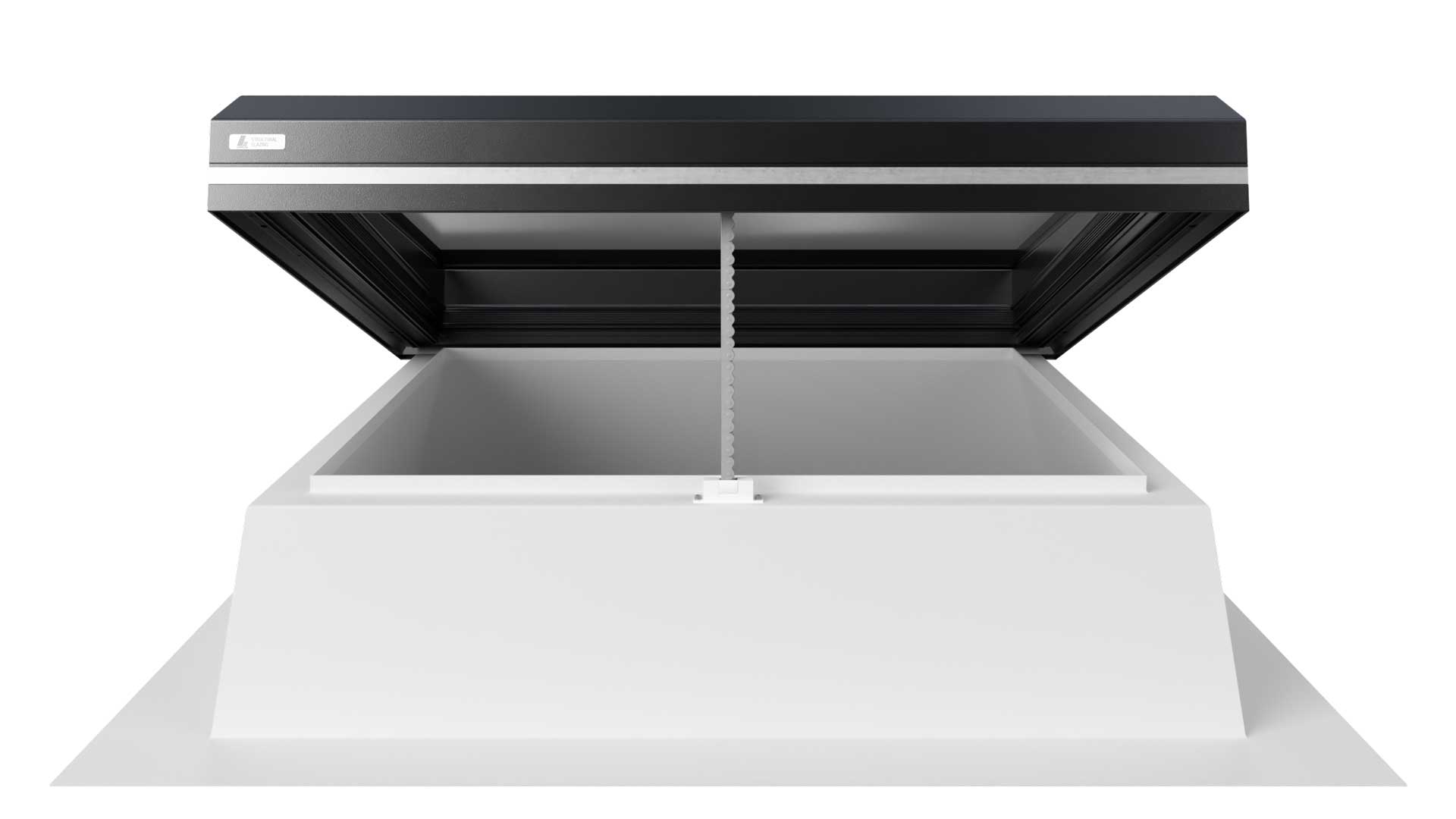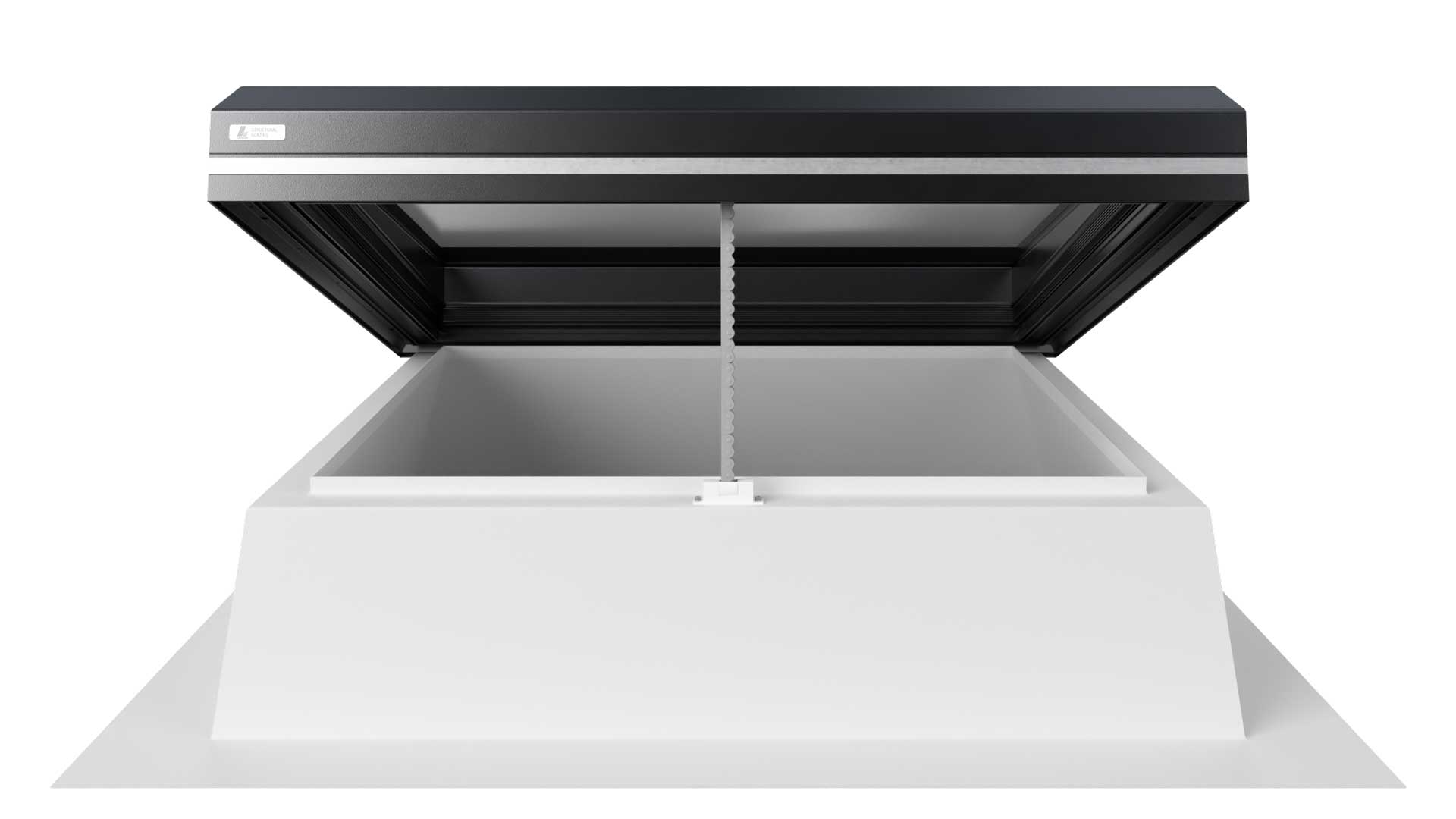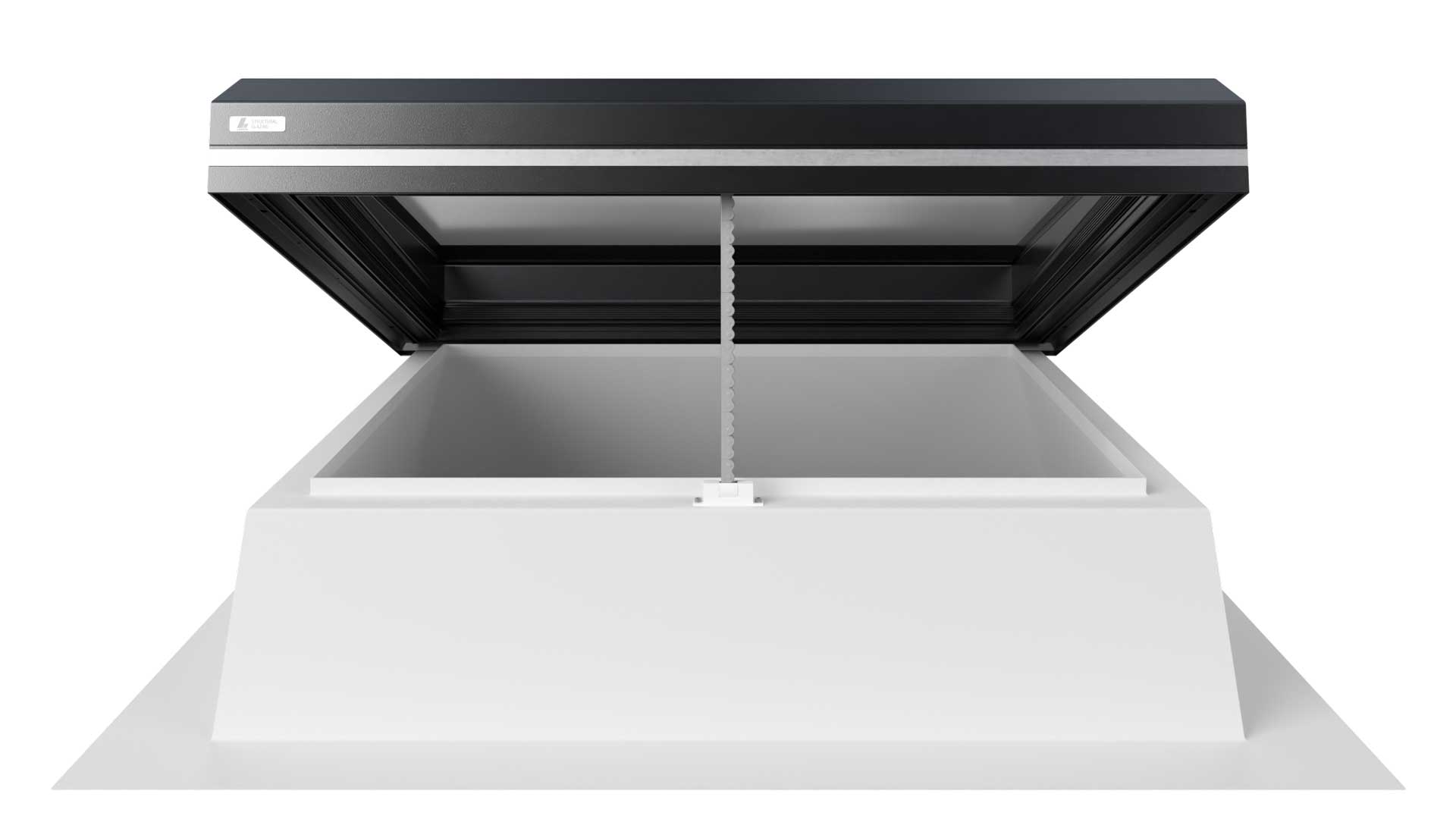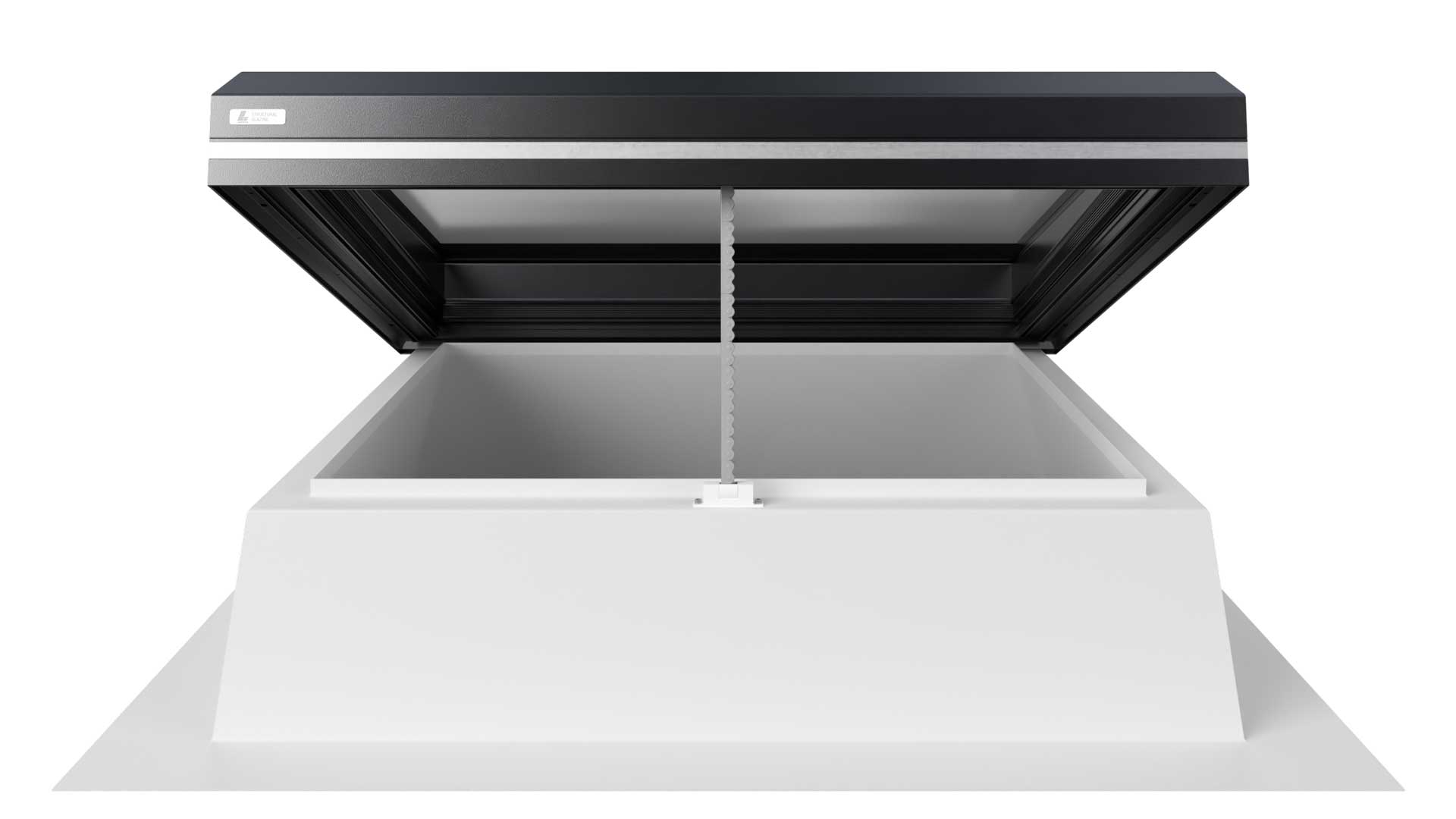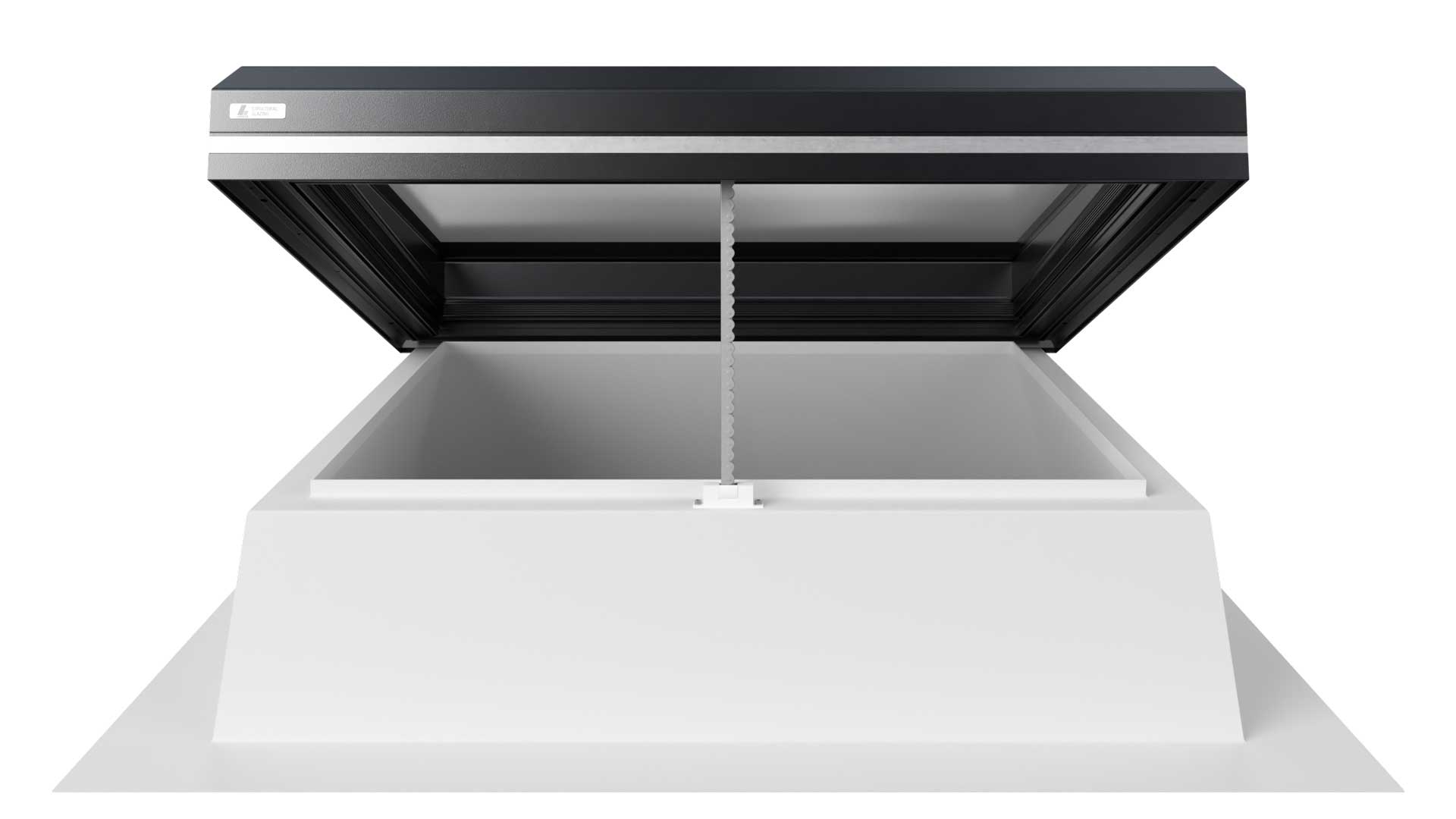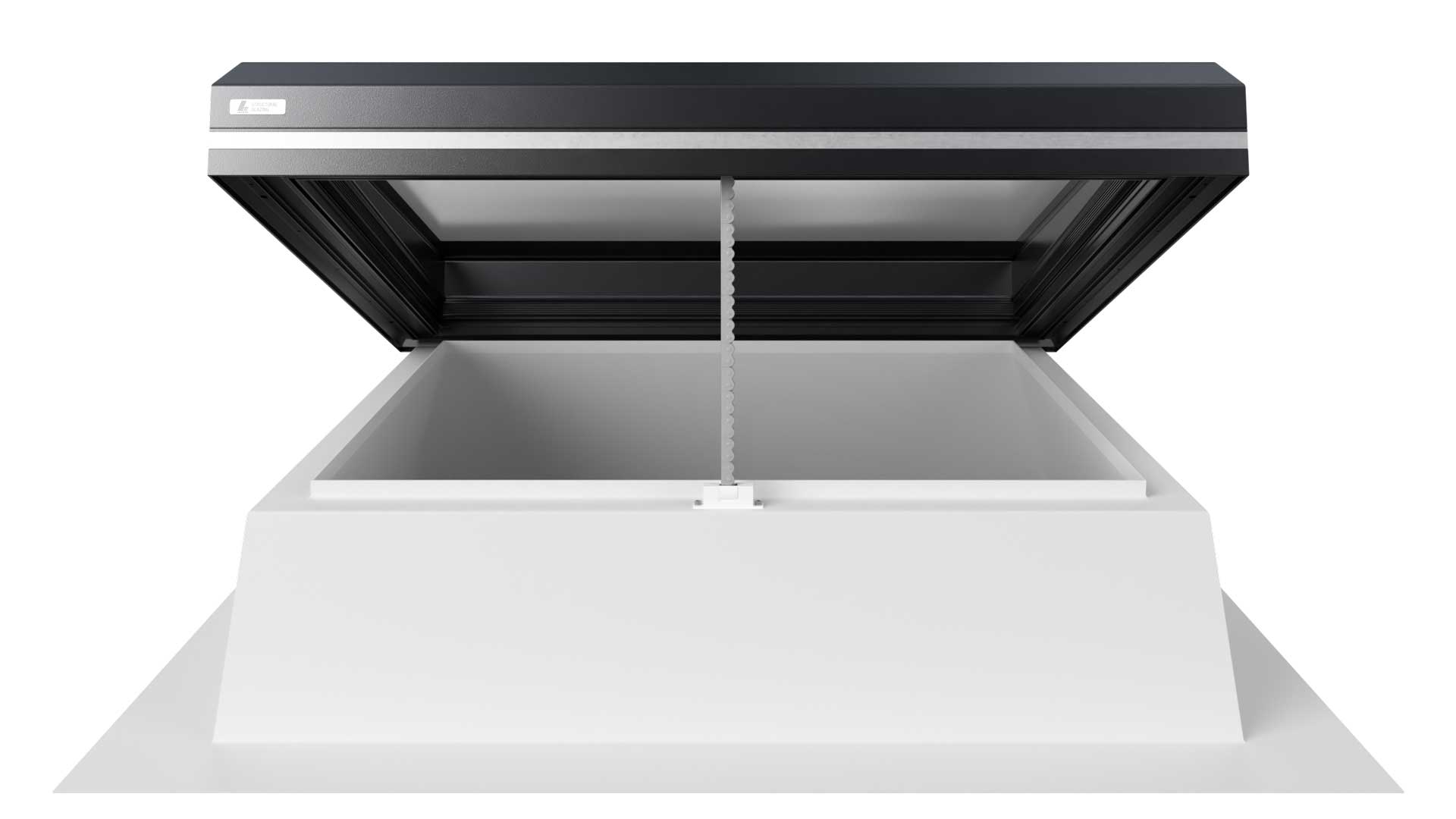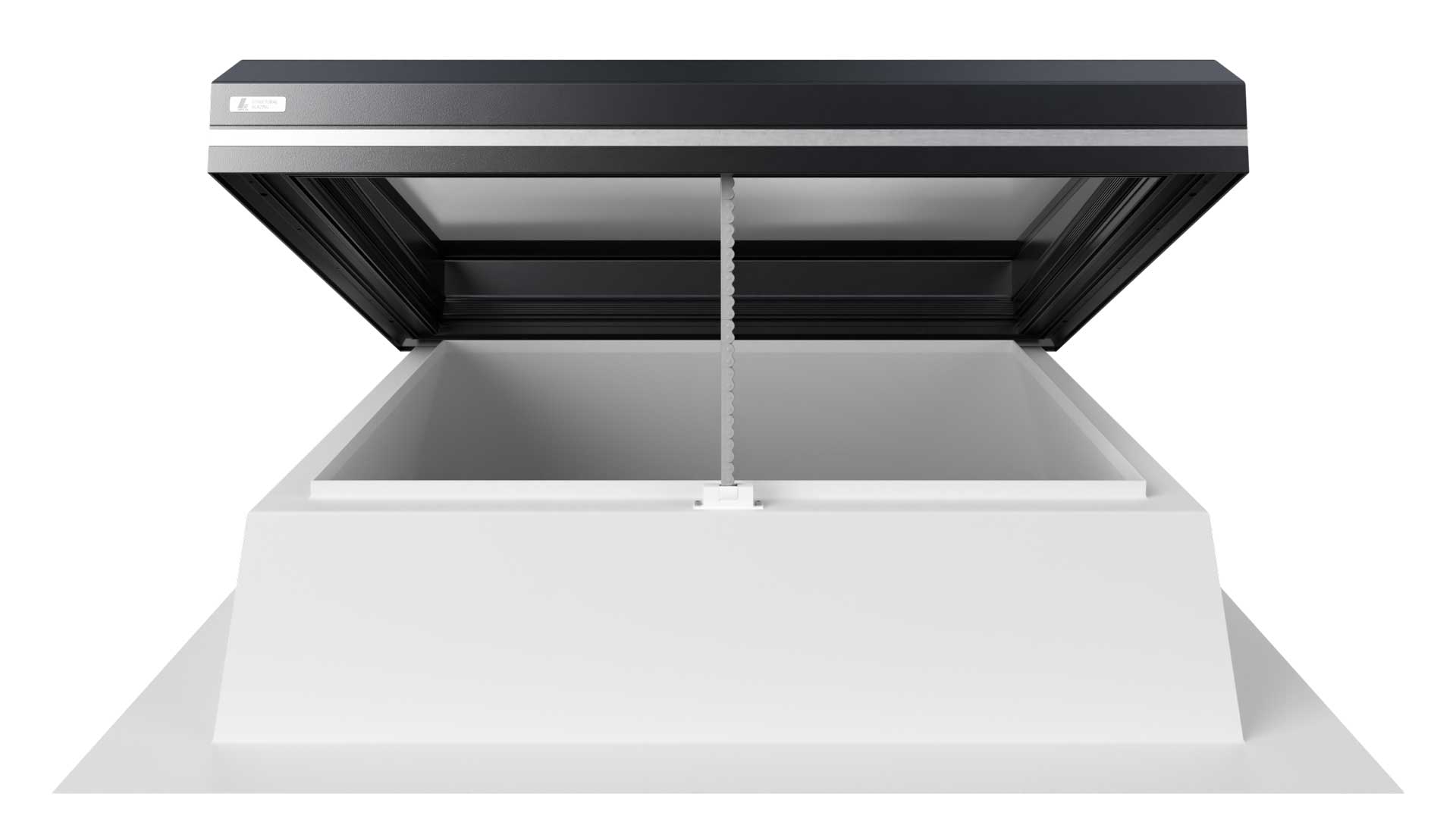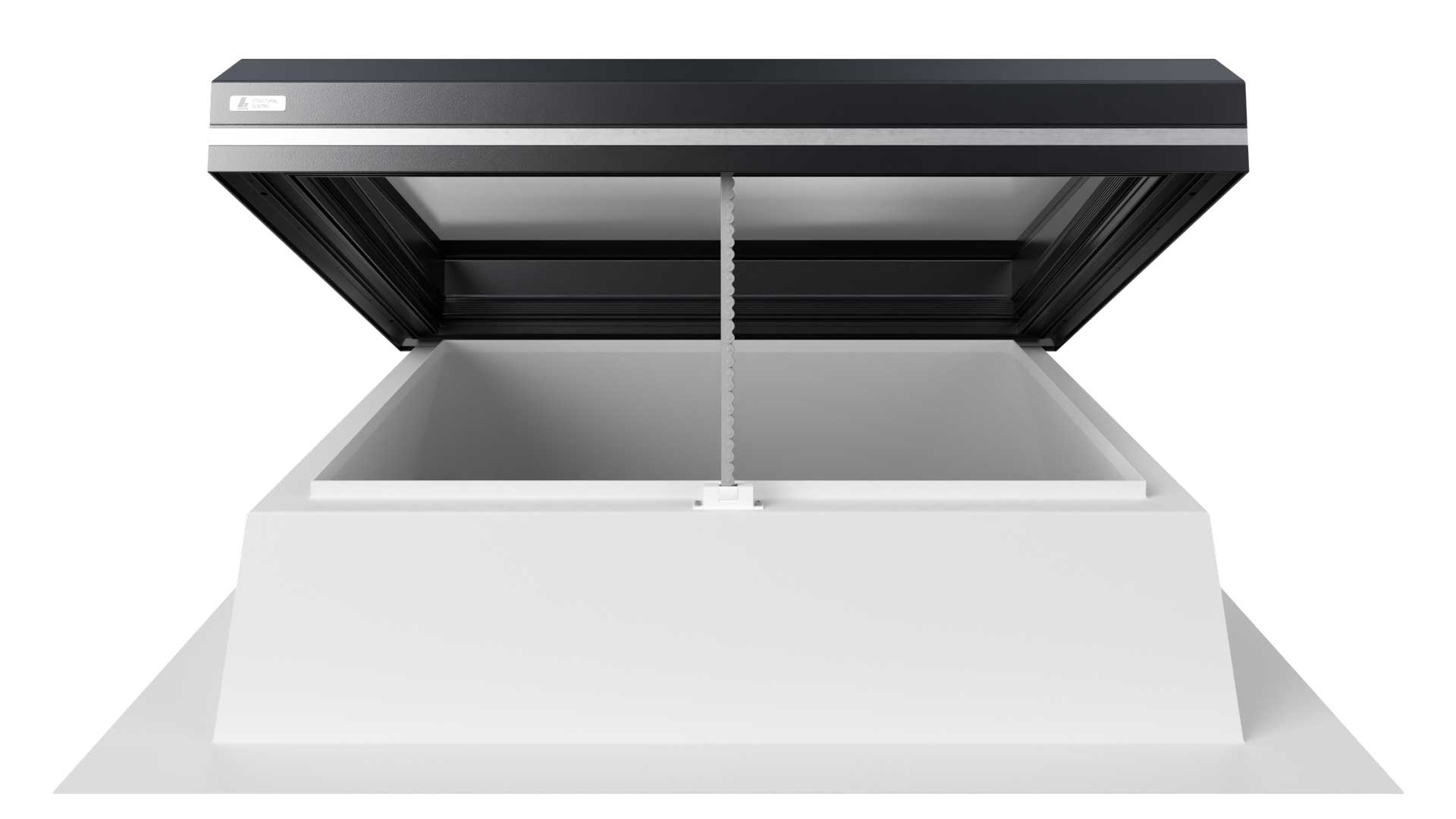 Glass Skylights for all applications
Skylights with attractive designs and high architectural appeal
---
Glass Skylights are real all-rounders. Installed on the flat roof, they offer an optimal incidence of light into the building. That way, the room is flooded with up to three times more daylight compared to the usage of façade windows. We adapt the Glass Skylights to your individual requirements and search for the ideal solution for your construction project. The residential building, the office complex, the school or university should not only integrate as much natural light as possible into everyday life, but should also be energy efficient. Glass Skylights are the optimal solution for this. Whether plastic frames or aluminium frames – you can choose between numerous glazing versions. A welcome side effect: Glazing with genuine glass offers high acoustic insulation. Furthermore, our Glass Skylights are real eye-catchers. We do not only produce different sizes but also shapes: From square to circular to pyramid.
Select your suitable frame type:
Glass Skylights with plastic frame or aluminium frame?
---
Our premium Glass Skylight with aluminium frame
Many sizes, diverse glazing, numerous versions and best thermal insulation values
---
Our glass skylight with plastic frame
The classic for administration and office buildings with good thermal insulation values
---