BIM: Building Information Modeling – Construction goes digital
Customer benefit remains our drive
---
We are convinced that BIM will change the world of construction. How quickly and how seriously this will happen also depends on our partners and customers. Where they want to go, we come along. In the process, the diversity of solutions and variants valued by our customers will not fall by the wayside. That's why we rely on configurable BIM objects, among other things.
Building Information Modeling is a method of smartly handling building and component information from the initial idea to demolition. At the center is the digital 3D building model with all relevant components. But the real benefit lies in the information attached to all these objects.
Almost everyone involved in construction can benefit from BIM. Owners, planners, experts, contractors, inspectors and operators do not only gain access to up-to-date, valid building information, they can also communicate with each other centrally instead of playing Chinese whispers. Of course, this requires everyone to cooperate well, as has always been the case with analog construction management.
We increase the size of the smoke extraction devices and reduce the number as a result of our SHEV calculation. We make this change directly in the central 3D building model. The architect approves it. The structural engineer gets that automatically and makes necessary alterations to the changes. This is reported to the building services planner, who adjusts the ventilation ducts to the new position of the changes and the cabling of the smoke extraction units to the higher current consumption and changed number of units. Many of the messages are automated. In addition, everyone can always find the current status in the central model.
Do you need assistance with a project?
We will be happy to support you with your individual glass roof or continuous rooflight project. Our experienced BIM experts will develop a customized BIM model according to your requirements and export the BIM project for your software environment. Simply send us your project via the contact form and we will start planning together.
Simply BIM – that's how effective planning is today
Consistently valid product data
---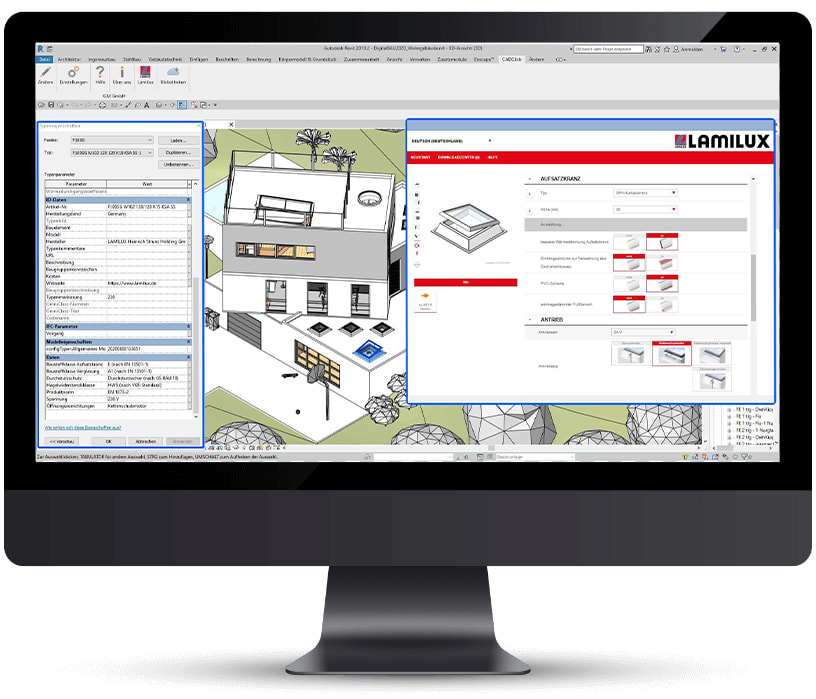 Planning
Use reliable BIM objects of our skylights right from the start instead of planning placeholders whose geometry and properties or even availability are unclear. You can make changes directly in the building model as you proceed, reliable due to our parametric models or even more variable via a plug-in in the configurator.
Version
The final variant of the skylight system can be requested and ordered with just a few clicks for the configurator-based model, using ID with variant accuracy. This avoids transmission errors and misunderstandings on long chains of tenders, requests and offers.
Documentation
Generate data sheets for the product variant directly in the configurator or store supplied documents via a link to the components in the building model.
Product Configurator
Plan individual BIM objects
---
Product configurator
Create an individual product variant, guided by a dynamic dialog with 3D preview in real time. Then share, request with one click or download BIM objects, 2D and 3D CAD models, images, dimensional drawings or data sheets in the desired file format.
Highlight for all planners
With BIM or without – the PDF data sheet with all technical properties including active 3D model, dimensional drawing and link back to configuration is the ideal all-in-one document of your desired product variant. Generate it yourself now 24/7.
BIM plugin for architecture programs
Direct access to the product configurator
---
BIM – digital and very personal
Your BIM contact
---
Direct contact with the BIM experts at LAMILUX for specific questions
Walk your BIM path together with us. Let us know what you need for Building Information Modeling.
Carsten Ficker – BIM Expert
Phone: +49 9283 595-226
Email: carsten.ficker(at)lamilux.de
Natalie Goodridge – Local contact person
Phone: +44 1284 771162
Email: natalie.goodridge(at)lamilux.co.uk
You need help with your project?
Send us your BIM project!
---
BIM Partner
Our partner network around the topic of BIM
---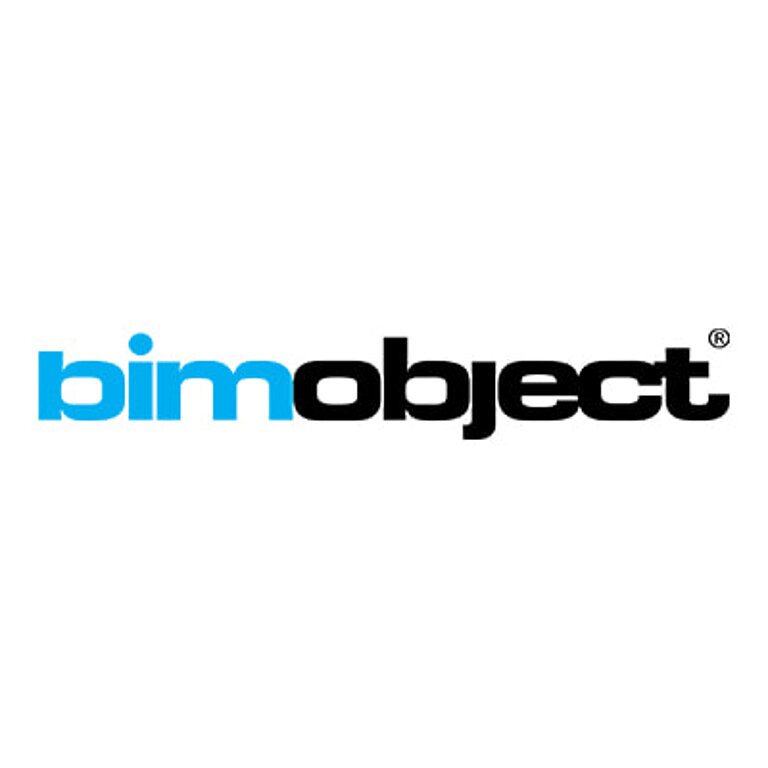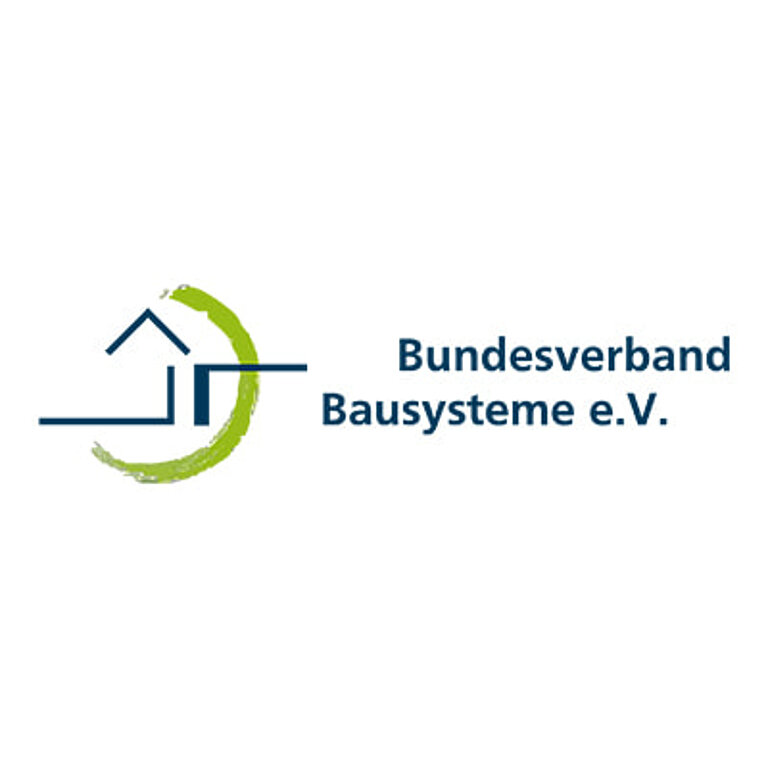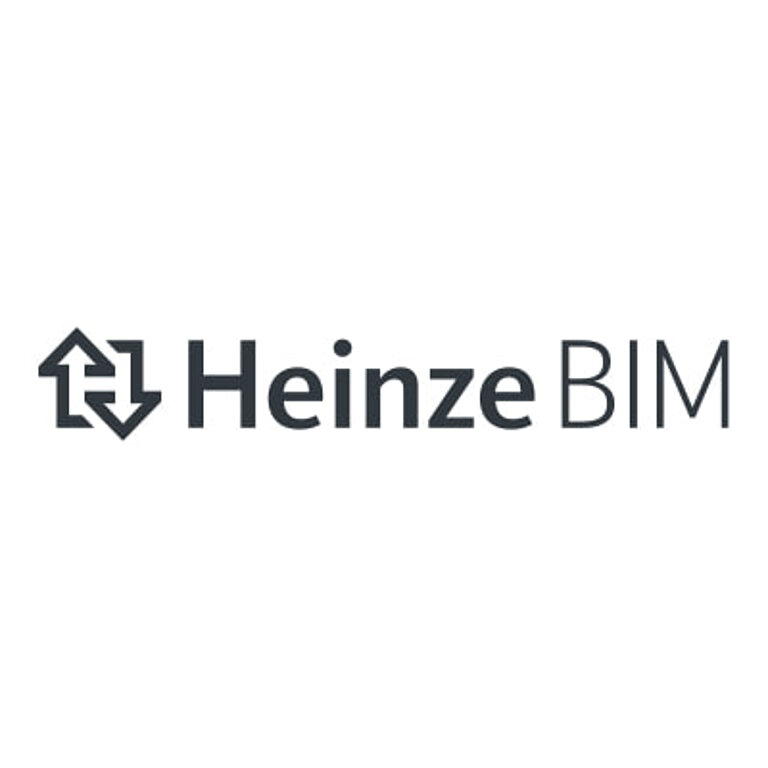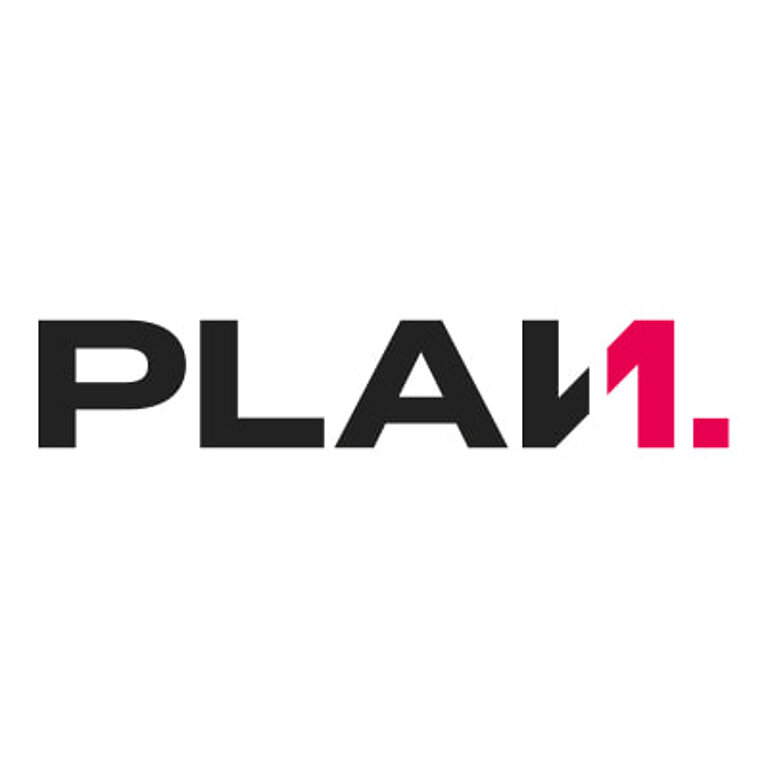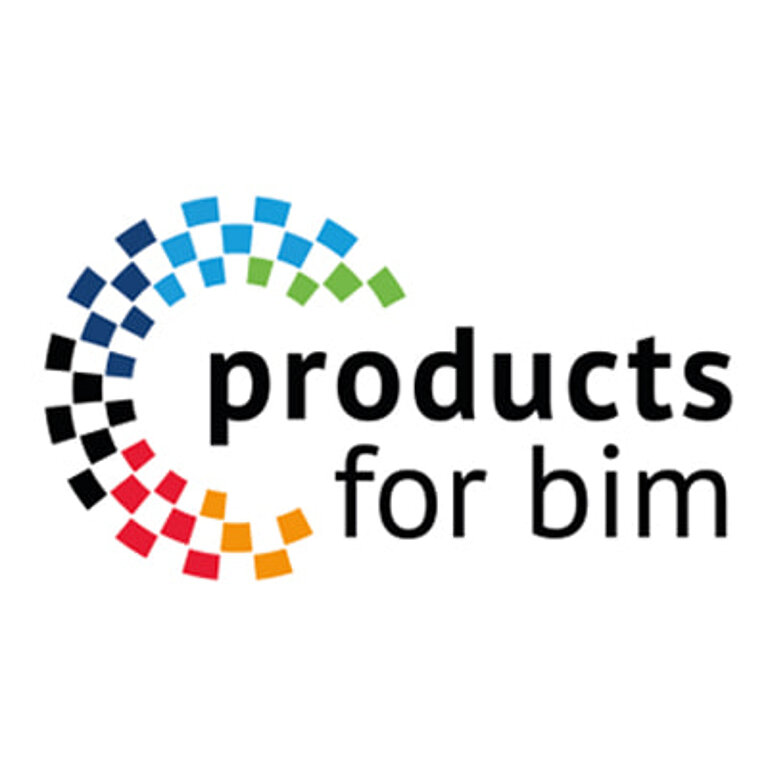 BIM download
Curated BIM objects for download
---