GRP as a material
Light, robust, versatile
---
Glass-fibre reinforced plastics (GRP) are made of reinforcing materials (glass-fibre mats, fabrics, scrims, multiaxial scrims, roving, etc.) impregnated with various resins (unsaturated polyester resins, vinyl ester resins, epoxy resins, etc.) and chemical additives. They are considered the most modern of their kind worldwide.
LAMILUX Composites are ground-breaking construction materials in expanding industries like energy-efficient mobility, safe haulage of foodstuffs, hygienic foodstuff preparation and aesthetic-functional construction.
Whether it involves a low weight with high resistance, non-porous and easy-to-clean surfaces or good thermal insulation values and low thermal expansion – LAMILUX Composites combine numerous beneficial material properties into individually tailored glass or carbon fibre reinforced plastics.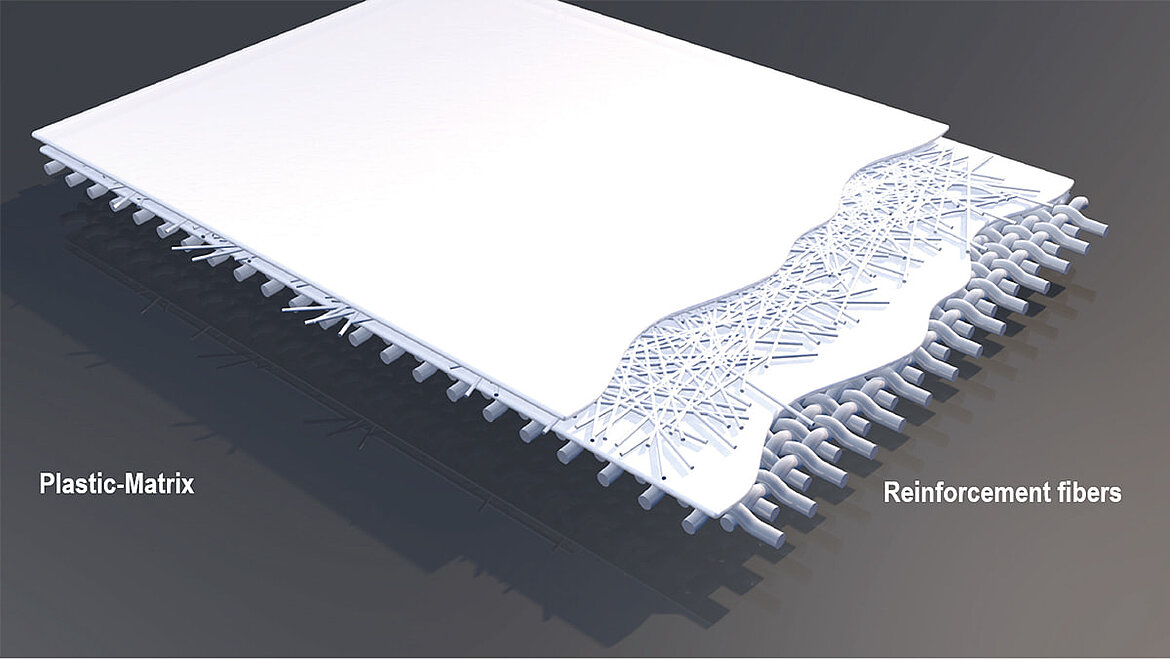 Typical structure of a fibre-reinforced plastic
What is GRP and what properties does it have?
---
Glass-fibre reinforced plastic (GRP) is a extremely versatile material that can be used in numerous applications. The fibre composites can be produced in different manufacturing processes. LAMILUX creates the material on state-of-the-art flat web lines in a continuous lamination process.
GRP is often referred to as fibreglass because it consists of glass fibres and a plastic matrix surrounding the glass fibres. Due to the unique combination of the glass fibres and the plastic matrix, the result is a very light, yet extremely robust material. But how exactly is GRP composed and what are its distinguishing properties?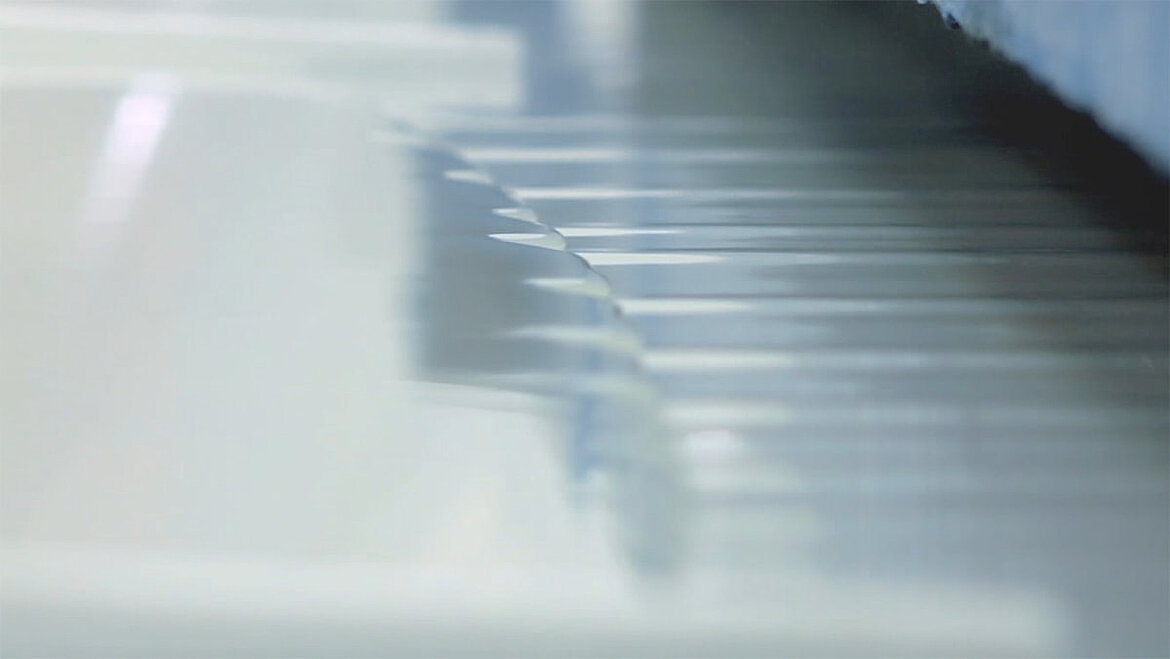 Plastic matrix
The plastic matrix is responsible on the one hand for embedding the reinforcing fibres and on the other hand for introducing the forces (polyester, vinyl ester, epoxy, PP, ...). It also provides protection against environmental and weathering influences. The plastic matrix is also responsible for appearance and colouring and ultimately also chemical resistance.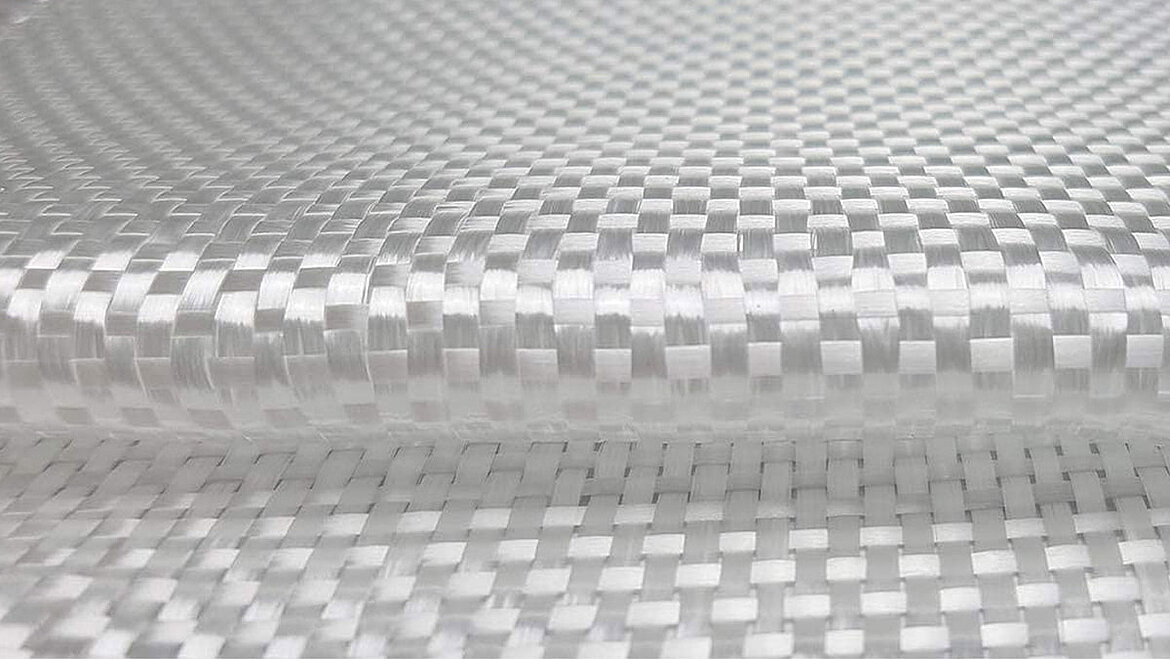 Reinforcing fibres
The reinforcing fibres are responsible for the strength and stiffness of the material and have an influence on the thermal expansion. In addition to glass fibre mats, nonwovens or fabric- or scrim-reinforced materials are mainly used.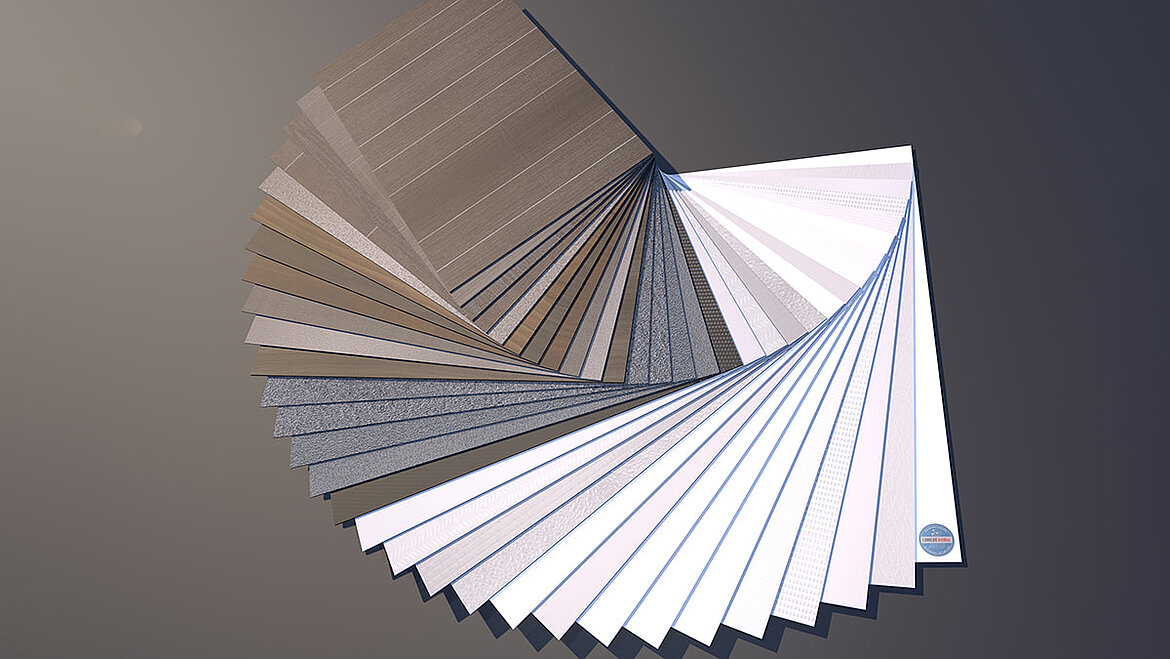 Fibre-reinforced plastic
Our GRP products are manufactured in thicknesses from 0.3 to 5.0 millimetres and can be produced in any desired colour according to the RAL or NCS scale. The material withstands a wide range of requirements. These include an outstanding weather and hail resistance of the fibre composites. GRP is particularly light, robust and easy to repair. In addition to its functional properties, GRP is often a convincing visual highlight.