GRP for tank containers
LAMILUX X-treme - The world´s lightest and strongest tank claddings
---
LAMILUX X-treme is the state of the art material for tank claddings. It is a fiber reinforced composite offering the maximum possible content of reinforcement fibres in a highly elastic epoxy resin matrix. Highest strengths (twice than steel), outstanding impact tolerance and maximum weight saving can be are achieved. LAMILUX X-treme has three times the strength of the best tank cladding materials available in the market.
Your benefits with LAMILUX X-treme tank claddings
Robust, lightweight, attractive and unique
---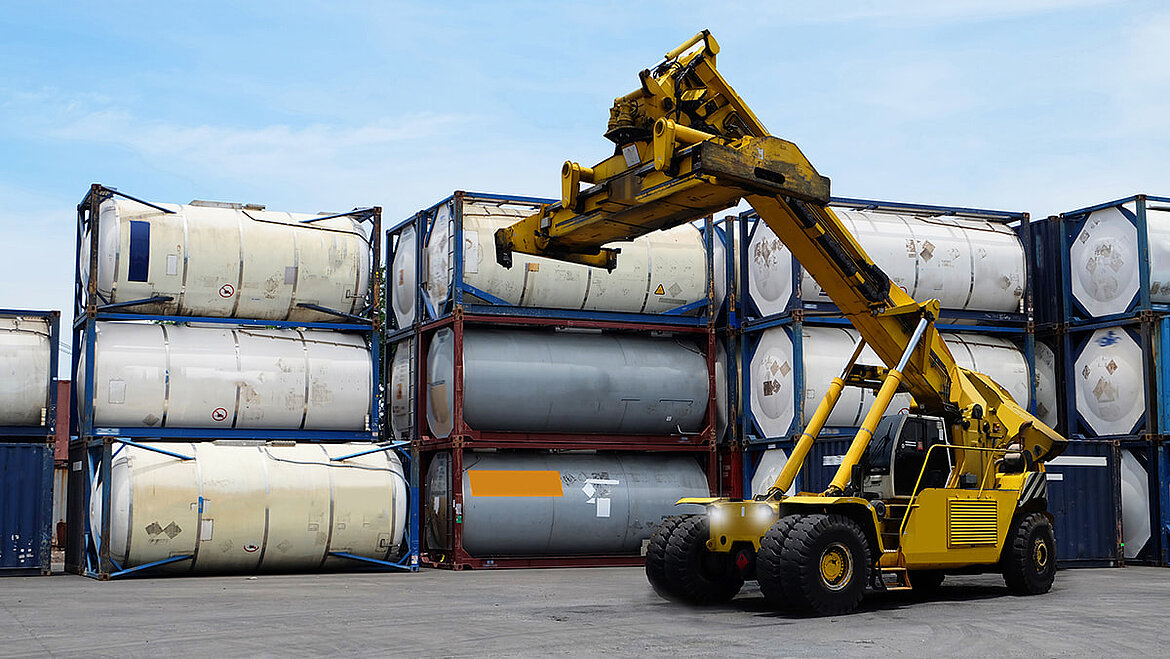 Reduced maintenance and repair costs
Maximised service life & less downtime
High-class appearance even under the toughest conditions
Reduced operating costs thanks to weight reduction
LAMILUX X-treme - The world´s lightest and strongest tank claddings
Convince yourself!
Be the next to try LAMILUX X-TREME!
Robust, lightweight, attractive and unique
---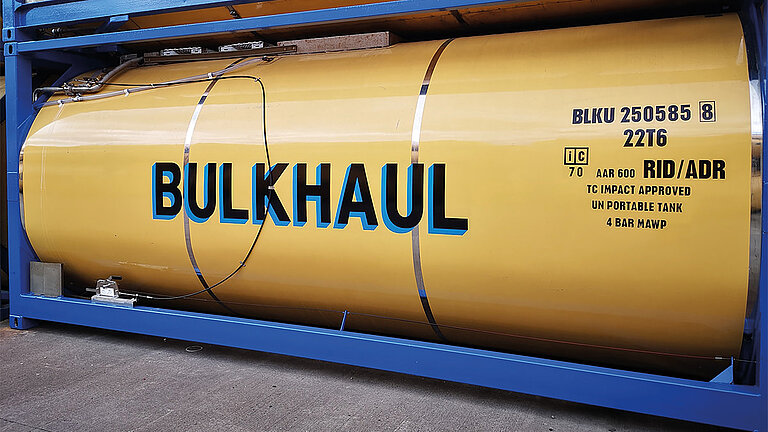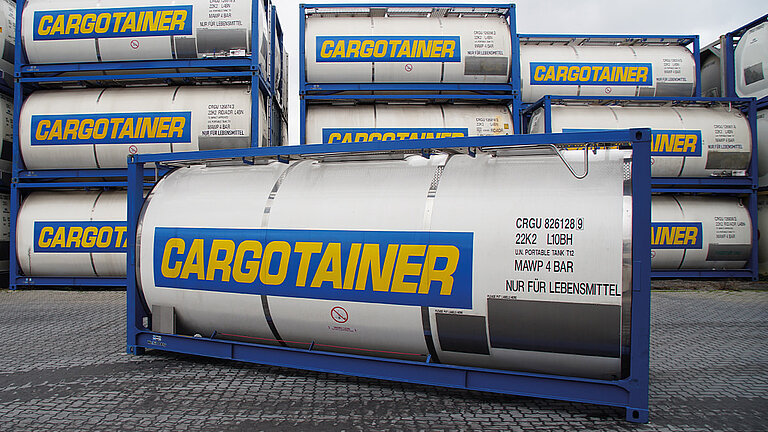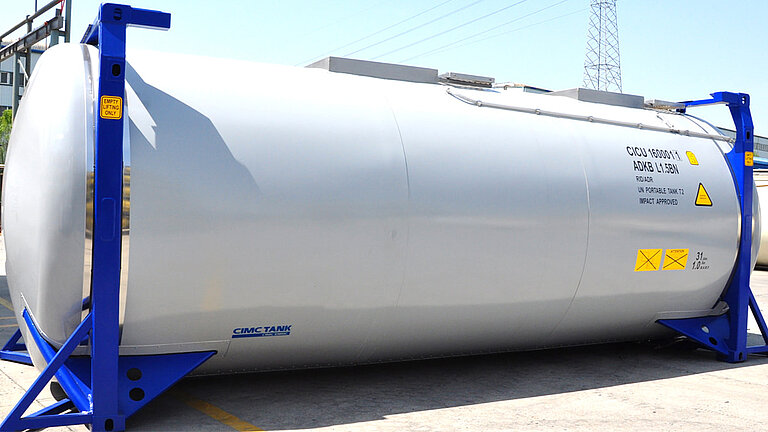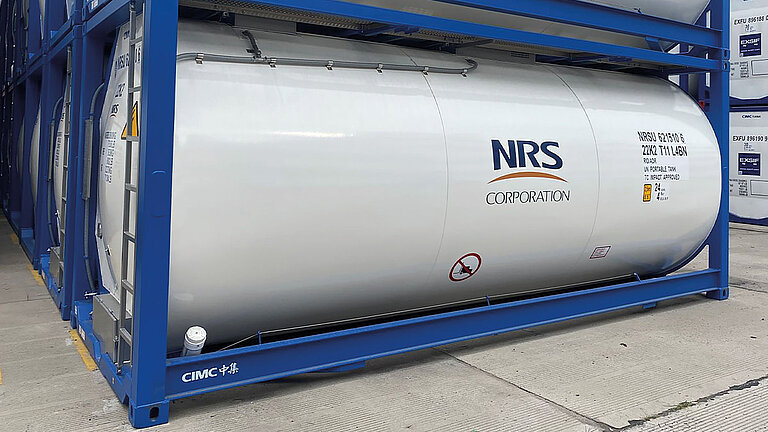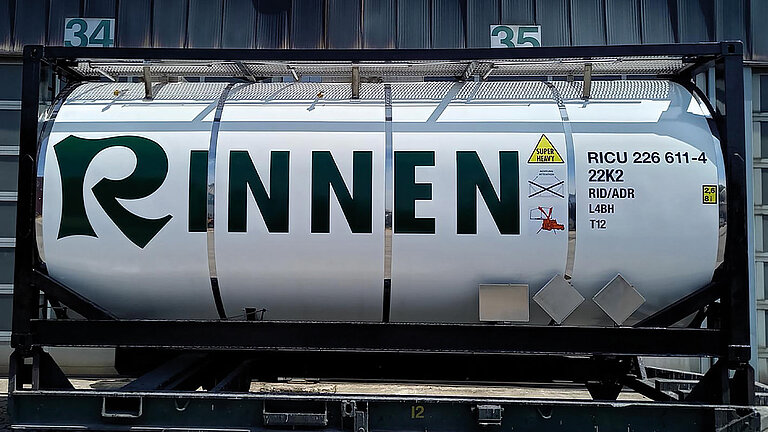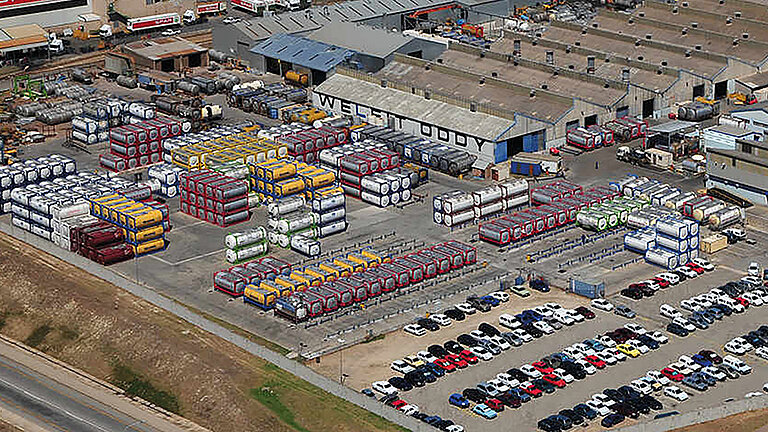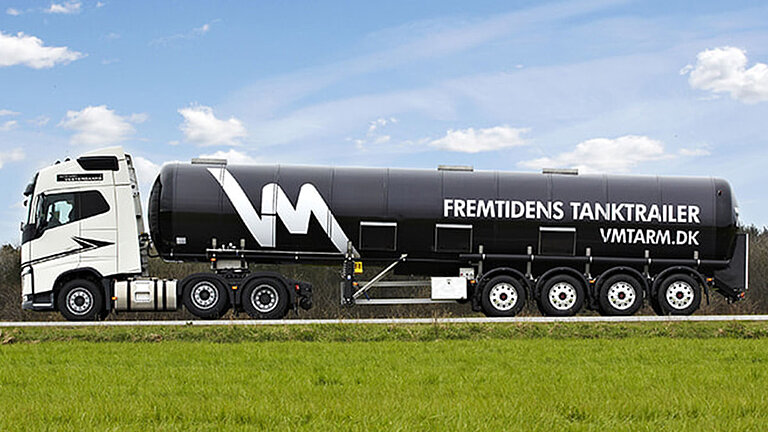 TÜV-tested LAMILUX quality
---
Our continuous production process, which is controlled by highly qualified specialists, produces consistently high quality for you. As a European market leader, we have large production capacities and thus guarantee you supply reliability. In order to ensure our quality, we are the world's first manufacturer of fibre-reinforced plastics to have the majority of our laboratory and testing facilities voluntarily tested and certified by TÜV Süd Deutschland. This means that we and our products have imposed the highest quality requirements.
The most important things at a glance
LAMILUX Composites
---
In thicknesses of 0.3 mm to 5.0 mm (product-dependent)
In widths up to 3.2 m
As panels up to 12 m or sheeting up to 300 m in length
Glass mats, Woven Roving or non crimp fabrics
Gelcoat layer for excellent UV and resistance to weathering, anti-slip coating
In a range of colours: RAL, NCS, translucent, dual colour, metallic or custom
Fibre structure, woven roving structure, high-gloss, matt, decor, dual colour
Smooth, corona-treated, roughened