Lightweight materials for air cargo containers
Fibre-reinforced plastic sheets (GRP) by LAMILUX
---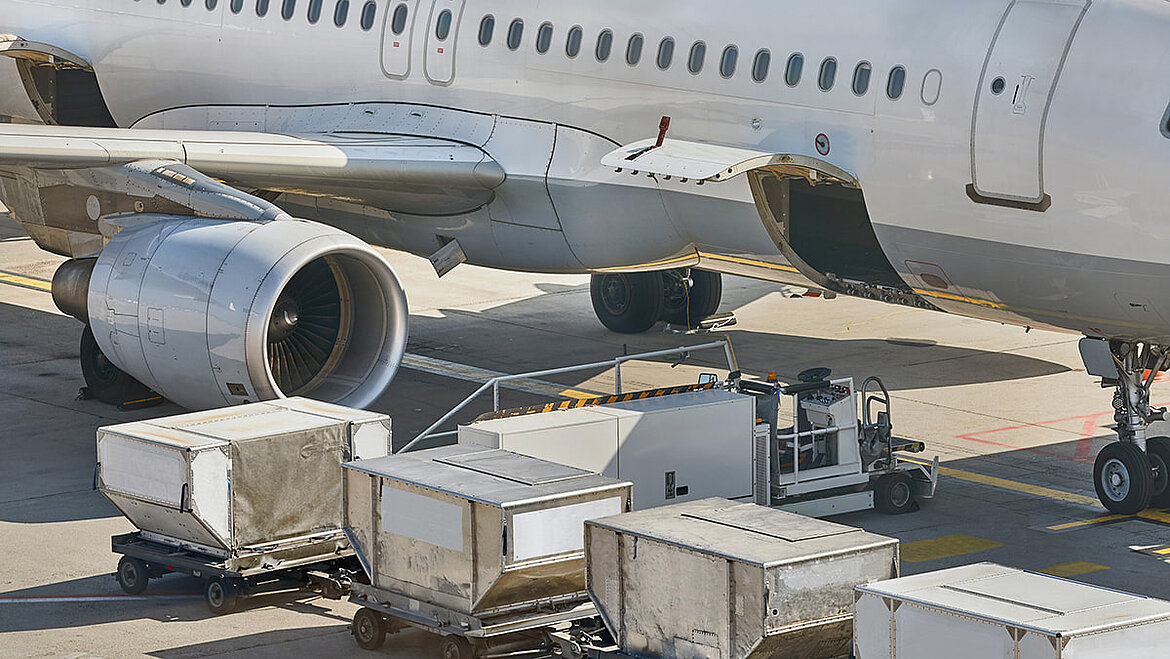 Air freight containers are highly stressed protective and transport containers, which are subject to complex requirements. In addition to maximum load capacity in the event of shock loads from pieces of luggage, other containers or the often harsh handling at airports, a minimum weight is required above all. Every kilo counts to keep CO2-emissions and costs low. LAMILUX material solutions get the most out of the tension field in which ceilings, side walls and floors of modern air freight containers move.
High-performance materials for all surfaces of air freight containers
Highest impact resistance and damage tolerance
Highest lightweight construction potential
High UV resistance
Choice of colour as desired
Repair patches possible
Contact us
Has the field of "Air cargo containers" aroused your interest or do you have a concrete project?
---