Louvre ventilator
Supply air and SHEV
---
Everyone needs sufficient fresh air and oxygen to be able to work. Vapours, dusts, harmful gases, lack of oxygen and heat affect human health. In addition, poor ventilation and temperature conditions cause a reduction in well-being and responsiveness. The result can be an increase in occupational accidents and errors as well as a decrease in performance. That is why the indoor climate plays an important role, especially in large industrial or production buildings.
A good indoor climate is made possible primarily by sufficient ventilation. Louvre fans are used here, for example. Louvre ventilators can be used not only for air exchange, but also as smoke and heat exhaust ventilation.
Ventilation for industrial plants
The Technical Rules for Workplaces define ventilation as "the renewal of indoor air by direct or indirect supply of outdoor air". The air exchange can be brought about either by free ventilation or mechanical ventilation systems.
Free ventilation is air renewal caused by utilising the natural pressure differences due to temperature differences between outside and inside without using power-driven ventilators. Free ventilation is also called natural ventilation.
roda Louvre ventilators for natural ventilation
The SMOKEJET and MULTIJET ventilation units are particularly suitable for natural ventilation in heat-intensive industrial plants. They are designed as louvre ventilators and ensure continuous ventilation, in the case of the MULTIJET even continuous, rainproof ventilation. Both ventilators are suitable for roof and wall installation and are therefore used for ventilation and aeration.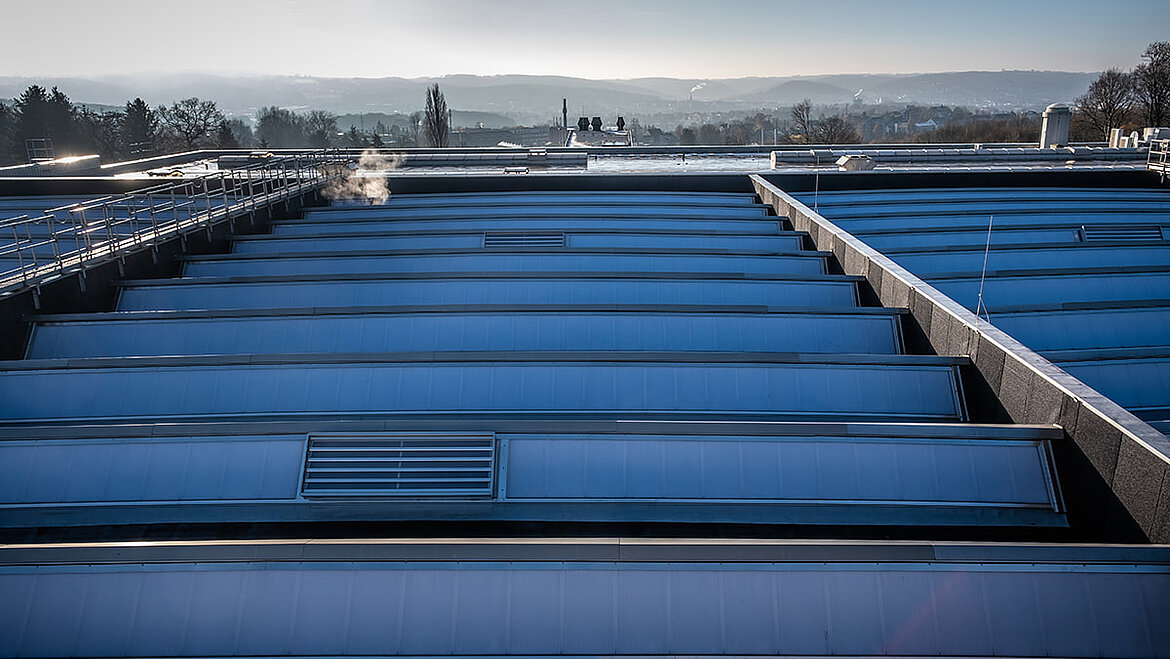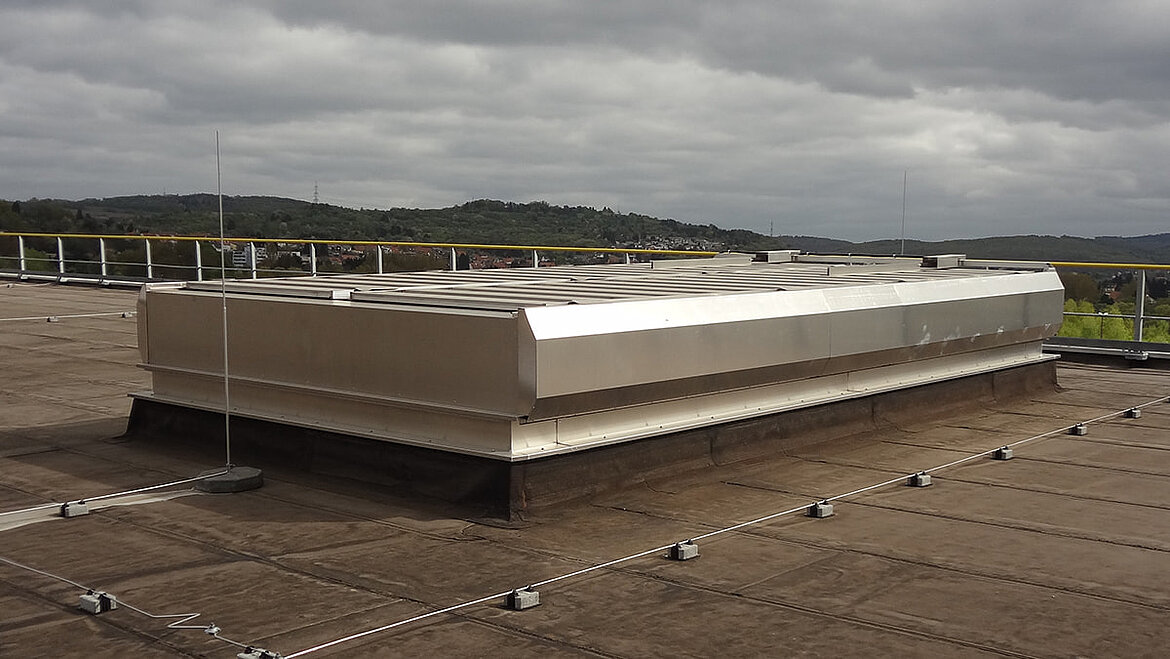 Advantages of louvre ventilators:
Can be customised to all types of building
Can be used for daily ventilation
Good aerodynamic efficiency
SMOKEJET and MULTIJET can be used as SHEV units
If only supply air for industrial plants is intended, the AIRJET can be used as a closable supply air opening. It can be mounted in all common wall constructions and was designed for vertical wall installation in industrial plants.
roda louvre windows offer an additional alternative for higher value applications in the wall area with better U-values. They are thermally separated and are available with different types of insulating glazing.

Fresh air and fire protection combined
The SMOKEJET, MULTIJET louvre ventilators and the roda louvre window combine the functions of natural ventilation and smoke and heat exhaust ventilation. Due to the high quality of roda products and their design for a high number of opening and closing operations, the above-mentioned ventilators can also be used to their full extent as smoke and heat exhaust ventilation in addition to their function for daily ventilation.
If, in addition to the heat and smoke exhaust ventilation function, the louvre ventilator is also to be suitable for ventilation in all weathers, the MULTIJET multi-purpose ventilator is the right choice. In fine weather, it opens the louvres and thus uses the entire available opening area. When it rains, these close and the inner flaps open.