LAMILUX Renovation solutions
Safety in all renovation phases
---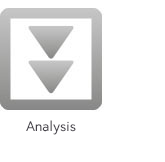 Analysis – the meeting on site
The details of the renovation process are recorded in a checklist.
Together with the customer, the functional and energetic requirements for the new systems are defined.
Clarification of interfaces.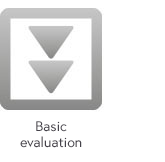 Basic evaluation – we find the answers to the important questions:
What is the condition of the old material?
Is the substructure still usable?
Is it necessary to replace the entire old structure with the new one?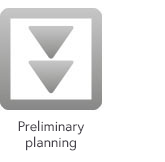 Preliminary planning and design engineering – what we offer you:
A large product range in terms of energy efficiency and desired functions.
Custom, building-specific adaptation of the skylight.
Highly transparent presentation of costs in a detailed, system-depicting quotation.
Renovation solution according to your vision and your view of economic efficiency.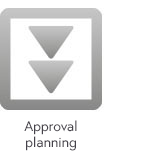 Approval planning – your skylight system takes shape:
We design and plan the skylight system in detail.
We create a binding approval drawing.
You receive proof of the energetic quality of the skylights.
We assist you with any relevant questions you might have in the approval phase.
Implementation planning – the production can start:
The production plans are created.
Production planning/ manufacturing.
The production process is monitored.
Quality control.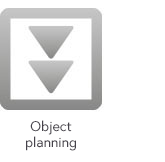 Installation – planning and implementation:
Planning and monitoring of all schedules in the construction phase.
Coordination of the teams responsible for removing the old skylights and substructures and installing the new systems.
Disposal of the old constructions.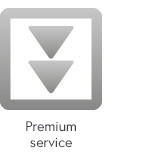 From analysing the current situation to documentation:
Trained specialists perform all installation and maintenance work.
A survey of the condition of the SHEV systems is taken.
All well-known SHEV installation companies commit to supplying original replacement parts for maintenance.
VdS and ISO 9000 certification.
A detailed inspection log book is kept in accordance with DIN 18232-2 as part of the maintenance agreement.