Processing of glass fibre - reinforced plastic sheets
Knowledge about GRP
---
Glass-fibre reinforced plastic (GRP) is a composite material made of a plastic matrix and glass fibres. GRP offers a number of advantageous properties: for example, low weight with high mechanical strength, resistance to chemicals, corrosion and UV radiation.
Using glass-fibre reinforced plastic sheets, there is a wide range of possibilites of processing: from machining and further processing, to the possibilities of repairs, cleaning and care, as well as environmental considerations and recycling & disposal.
LAMILUX has been producing fibre-reinforced plastics for almost 60 years and has thus acquired detailed experience that delivers custom-fit solutions.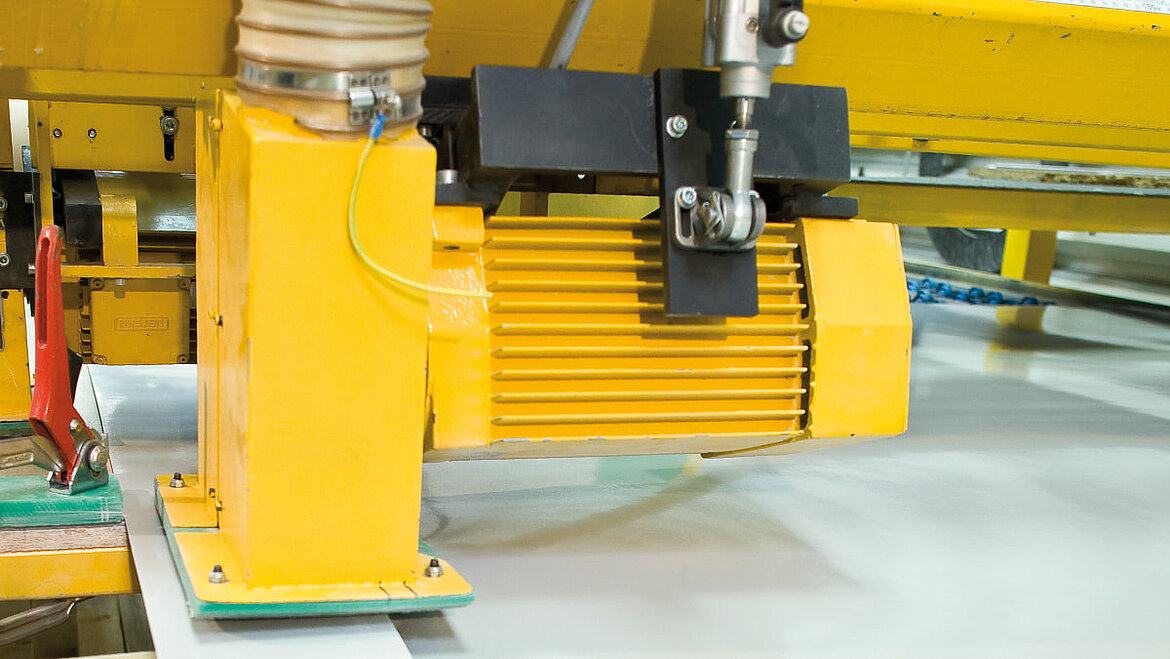 Our white papers for you
LAMILUX Whitepaper
---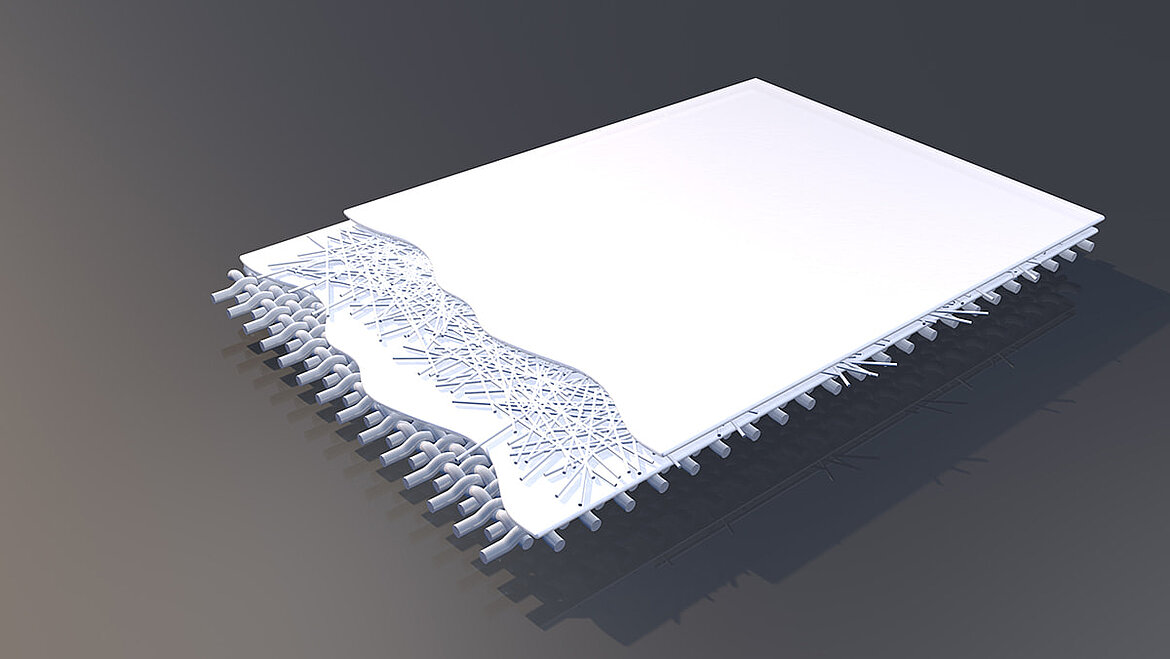 Focus: GRP Basics
Glass-fibre reinforced plastics are highly stable and at the same time very light construction materials. The fibre-reinforced plastics produced in a continuous, large-scale industrial flat-sheet production process enable promising product developments.
Due to its characteristics, there are constantly opening new fields of application in dynamically growing markets worldwide. Besides lightweight construction and energy-efficient mobility, transport and logistics, food industry, GRP can also be used in modern façade design, mobile space systems and temporary construction.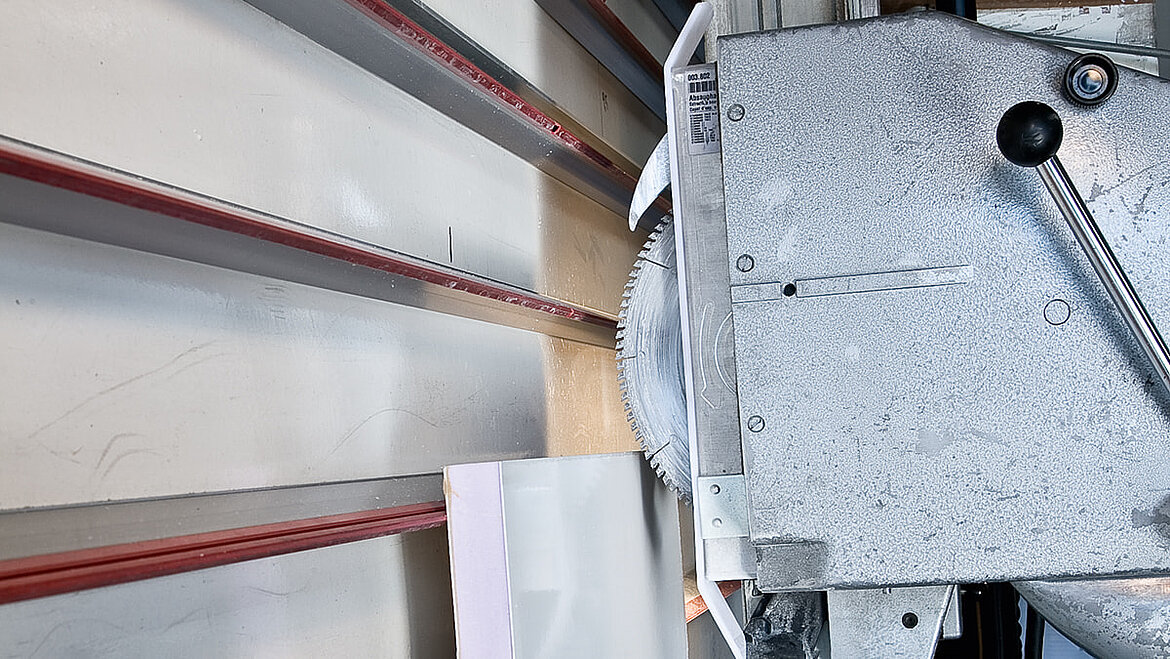 Focus: Processing and further processing
Glass-fibre based FRP sheets and panels are easy to process and can be used in a wide range of applications. The most common processing techniques include:
Sawing
Drilling
Gluing
Milling.
With this white paper, we have set ourselves the following goals:
Learn about the most important properties of GRP sheets
Get to understand the advantages of GRP sheets
Understand how you can use the material profitably
With this white paper, we have set ourselves the following goals:
Understand the most important properties of GRP sheets and their advantages
Gain detailed knowledge about the processing and further processing of our plastic sheets, such as cutting, sawing or drilling.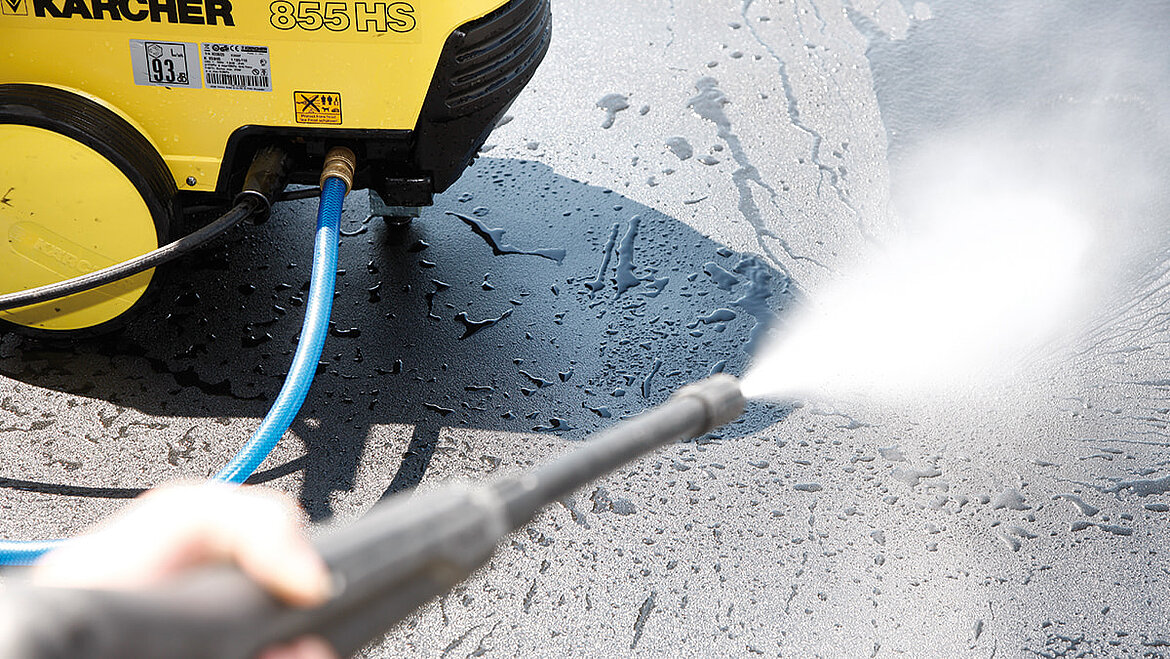 Focus: Cleaning of GRP
GRP with gelcoat has a very weather-resistant, smooth and glossy surface. For the colouring: you can choose all RAL or NCS or your customer-specific tones. Neutral cleaners or surfactant cleaners that are available as highly diluted solutions in water are recommended for cleaning GRP.
Focus: Repair of damages
Although LAMILUX GRP is very resistant, damage cannot be ruled out in the event of excessive stress or an accident. Damage ranges from barely visible scratches to partial destruction of the sandwich structure, which then requires a complete replacement of the affected sandwich panels.

With this white paper, we have set ourselves the following goals:
Get to know the most important properties of GRP sheets and their advantages
Receive detailed knowledge about surface finishing such as lacquering or laminating our plastic sheets
Gain sweeping knowledge about cleaning, maintenance and the environmental aspects of our plastic sheets

With this white paper, we have set ourselves the following goals:
Understand the most important properties of GRP sheets and their advantages
Receive comprehensive knowledge about repairs of any kind of our plastic panels